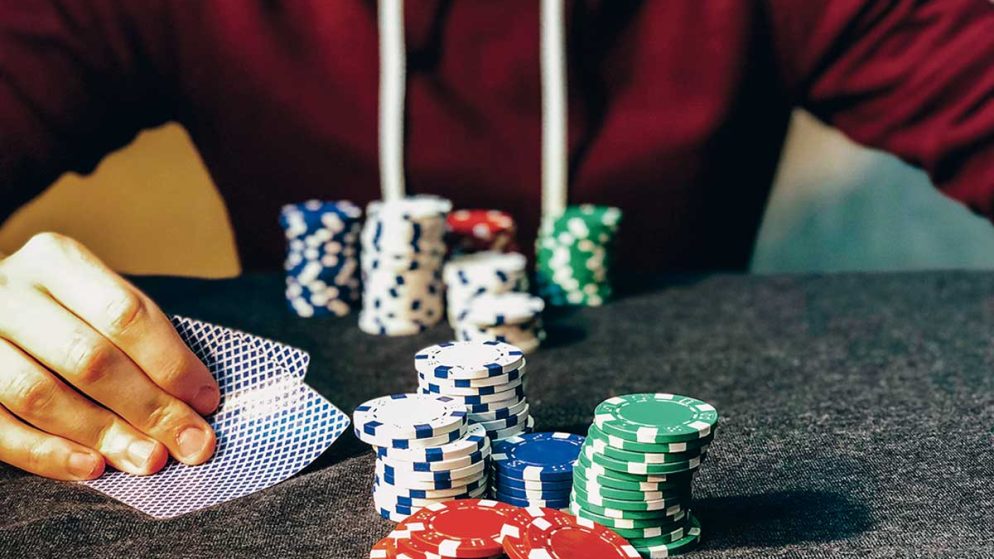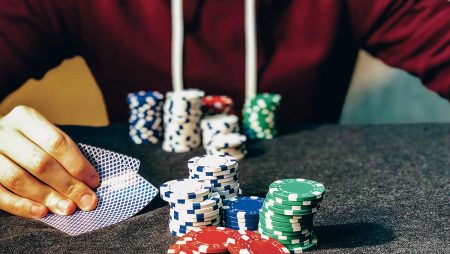 Gambling is in great demand among people, and therefore around them there are various fears and myths, which are often just fictions. We will tell you about the most common ones in this article.
It is possible that the roulette is specifically set up
There are people who tend to think that roulette games are meaningless because the wheel is set up by the organizers against winnings. They talk about the use of some secret schemes by the owners to help them win or lose.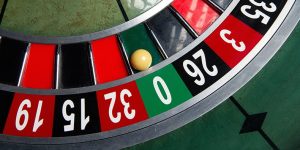 According to one of the myths: the stopping of the roulette wheel at a special moment is provided by experienced dealers. However, the reality is: such statements are not true. The roulette wheel stopping cannot be predetermined in advance by licensed gambling establishments.
Counterfeiting gambling
Many people avoid participating in gambling because they believe that it is impossible to win in casinos, because everything is rigged and any player will be cheated. In reality – casinos do not have the ability to organize winning or losing on their whims.
Most states have legal gambling, which is regulated on a legislative basis. This eliminates doubts about the honesty of the results. Reliability of casinos can be checked on special sites, which are designed to test and select reliable gambling institutions.
Rumors of "hot" and "cold" slot machines
Players sometimes divide slot machines into "hot" and "cold" ones. The division is based on erroneous claims about "hot" slot machines, which often produce winning series, and "cold" ones, in which winning combinations are rare.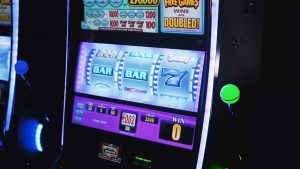 People have a fear of falling victim to bad slot machine choices because of this. This is absolutely the wrong approach to gaming. Lines of wins and losses have nothing to do with the machines, it is just a matter of chance.
The illegality of online gambling
One of the common myths is that many people believe that Internet gambling is illegal. People for some reason believe that only land-based gambling establishments are under state control.
In this they are wrong, because online platforms also operate in a legal field. They are regulated by law so that there are guarantees of maximum security.
Online gambling is financially dangerous
Many people are haunted by the fear of conducting financial transactions on online platforms. They fear bank account hacks and money theft. The truth here is that reputable sites have security measures in place to protect users.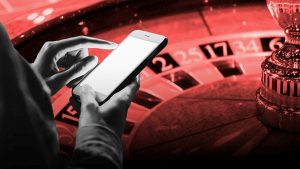 Clearly, not all online casinos are safe. You need to make sure that websites are safe before making transactions. To do this, it does not hurt to read tips on the Internet, reviews of other users.
You should also make sure the site has SSL data encryption to protect all transactions. One of the important indicators of the security level is https://, which is checked in the address bar of the site.
Is there a reason to play?
The sphere of gambling is a huge number of fears and myths that keep people from using casino services. Some of them are quite difficult to dispel, but the market is still constantly growing, attracting even those who find it difficult to part with their own prejudices.
There will be no one-size-fits-all answer to the question, since it is up to each of the players to decide. The dispelling of myths suggests that many of them are simply ridiculous. For gambling, you can find a place where the player does not threaten anything. He will only need luck to wait for a positive outcome.
To keep abreast of all the news and events in the world of online casinos, we recommend visiting the Blog and Articles section of our website. There you will find the latest and most interesting materials about new games, bonuses, promotions and much more. We constantly update this section so that our players always have access to relevant information.