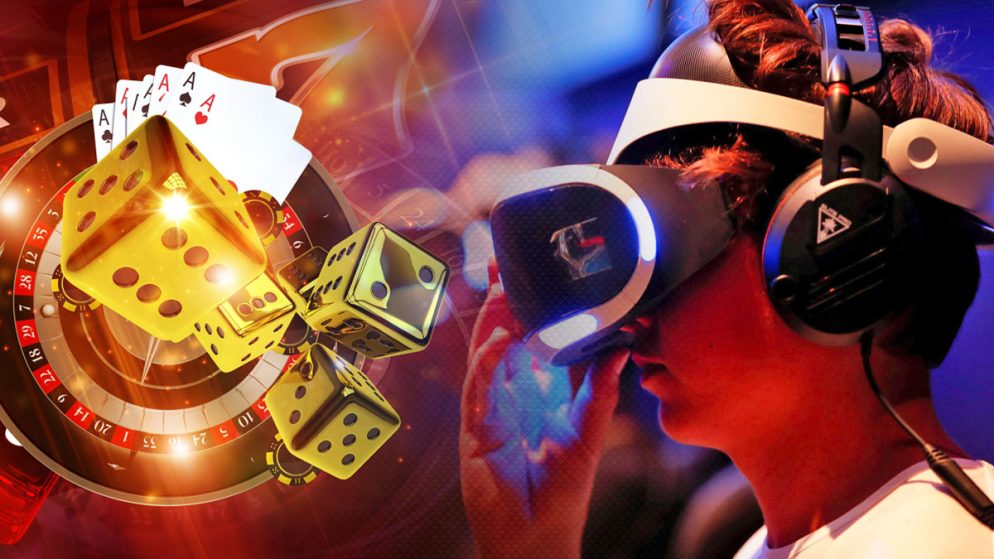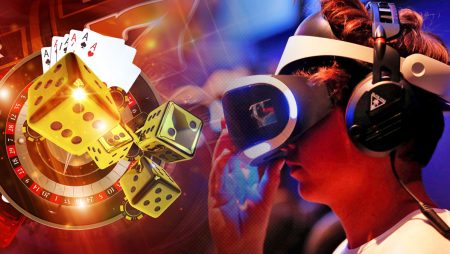 During the Sigma Manila event, experts deliberated on the potential impact of virtual reality in the gambling industry. It was agreed that the technology is not yet at the desired level for significant influence.
According to Daniel Long, commercial director of QTech Games, "operators heavily invested in virtual reality in the past," but the results were not as expected. Nevertheless, online offerings remain just as attractive as land-based options.
Long asserts that players have grown accustomed to online gambling, driven in part by the closure of traditional venues during the pandemic. He believes players no longer feel the need to return to land-based casinos, and only the best establishments will thrive in the future.
Darryl Manning, Wicked Games' CEO, concurred with the sentiment. He emphasized that the top casinos will undoubtedly grow larger, but their numbers will decrease as they adapt and reinvent themselves to stay ahead.
On the other hand, Earl G. Hall, CEO of AXES.ai and chairman of the International Gaming Standards Association, remains a supporter of land-based casinos. He emphasized that there are thousands of officially registered establishments and millions of loyal players. "I don't see a decline, I see record numbers," Hall stated. The robust recovery of the gambling industries in Macau, Singapore, and the Philippines post-COVID, albeit at varying rates, is evidence of this trend.
Hall acknowledges the immense potential of virtual reality and the meta-universe, offering far more than just gaming. Daniel Long also agrees that it won't be a standalone online casino, but rather an integral part of the overall experience. Users will traverse the meta-universe to immerse themselves in the captivating world of gambling.
In the ever-evolving meta-universe sphere, technology giants like Apple, Meta (formerly Facebook), and Alphabet (Google) lead as the primary platform developers. Aspiring game companies seeking dominance in this realm must brace themselves for intense competition.
According to Long, tabletop games may pave the way for virtual reality success. He believes that land-based operators can invest in VR and find opportunities for growth in the future.
To keep abreast of all the news and events in the world of online casinos, we recommend visiting the Blog and Articles section of our website. There you will find the latest and most interesting materials about new games, bonuses, promotions and much more. We constantly update this section so that our players always have access to relevant information.