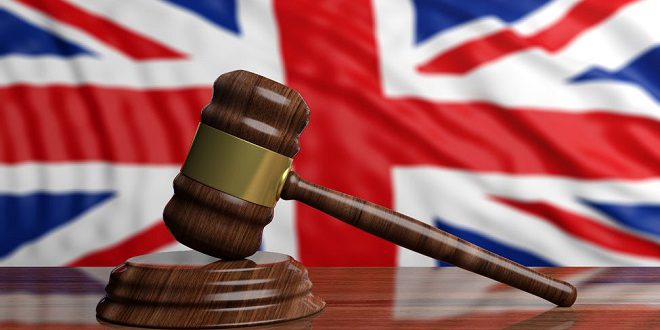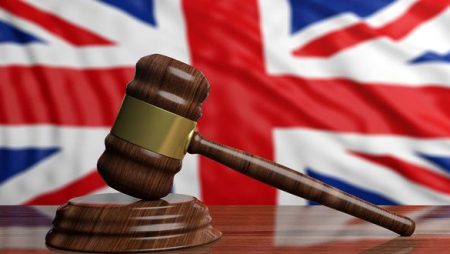 The UK regulator has decided to discontinue the use of dedicated account managers.
The British Gambling Commission is making changes to its licensing processes, eliminating the dedicated account manager system. Operators will no longer have a designated contact person during the license application process.
To optimize resource utilization, the licensing department will now be divided into four specialized subgroups. The British regulator aims for faster application processing, confident in their ability to handle requests efficiently and effectively with these operational changes.
New Gambling Commission licensing groups
The workload within the licensing department will be distributed among four distinct subgroups, with each subgroup assigned specific responsibilities within their respective areas of work. The represented groups include:
New Operator License Group – responsible for handling applications for new operator licenses.
Change of Corporate Control Group – in charge of processing applications related to changes in ownership and control for existing operators.
Operating License Variation Group – responsible for processing requests to modify existing operator licenses.
Personal License Group – tasked with processing all applications pertaining to personal licenses.
The method of application submission remains unchanged. Online applications must be submitted through the designated online service, while applications without an online service should be sent via email. Postal mail submissions are no longer accepted.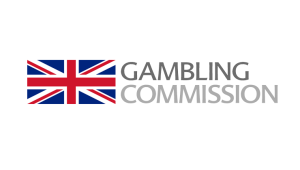 After the application is forwarded to the assigned caseworker, the operators will be provided with the caseworker's contact details and an estimated timeframe for a decision. In case of any changes to the deadline, the caseworker will promptly inform the operator.
As the British government's review of gambling laws prolongs, the Gambling Commission has undertaken the process revision for licenses. The Department for Digital, Culture, Media and Sport assures that an official gambling document will be released "soon", despite the review taking over 18 months.
Anticipated government proposals for online casino games included maximum betting limits and a ban on sports gambling sponsorship. However, two proposals were ultimately rejected. Additional expected changes encompass data sharing for unified customer representation and improved accessibility measures.
The U.K. Gambling Commission has released guidance outlining the upcoming consumer protection requirements, set to be enforced from September 12. These guidelines aim to provide online gambling operators with clear instructions on how to adhere to the new regulations, which were initially announced in April.
Operators are now obligated to incorporate automated systems for tracking signs of gambling-related harm and retain evidence of their evaluations and interactions with customers for regulatory purposes. They are required to refrain from advertising to vulnerable players and promptly address and enhance customer interactions as needed.
To keep abreast of all the news and events in the world of online casinos, we recommend visiting the Blog and Articles section of our website. There you will find the latest and most interesting materials about new games, bonuses, promotions and much more. We constantly update this section so that our players always have access to relevant information.