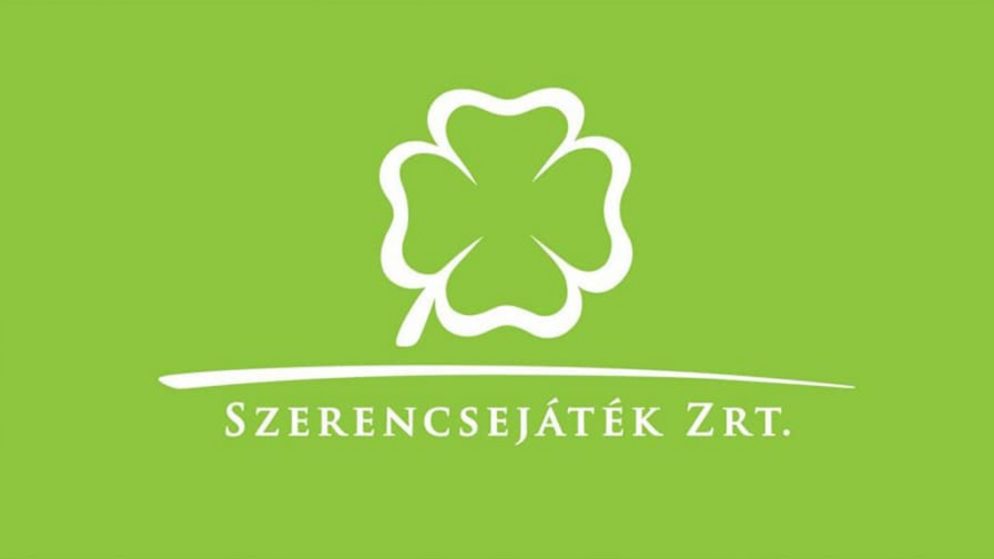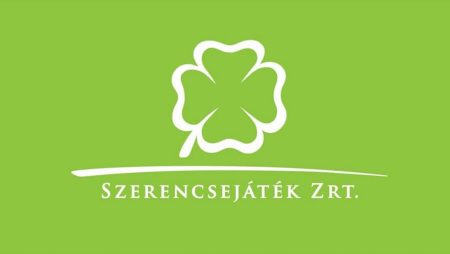 In an effort to change the landscape of online sports betting, Hungarian lawmakers are deliberating on a groundbreaking legislation. This proposed law aims to end the existing monopoly and open the doors for countless commercial ventures to apply for online gambling licenses, potentially revolutionizing the Hungarian gambling industry.
Since 2014, Hungary has enforced a regime that grants online gaming licenses exclusively to local land-based casino operators, while state-owned Szerencsejatek Zrt enjoys a monopoly on online sports betting. However, this setup was challenged for infringing upon the European Union's freedom to provide goods and services. The renowned Swedish online gambling operator, Kindred Group's Unibet brand, filed a lawsuit that exposed the violation, prompting a reevaluation of the country's online gambling laws.
The new proposals aim to open up Hungary's gambling market, allowing operators from the European Economic Area (EEA) to apply for licenses. Companies based in the EEA, which includes the EU, Norway, Croatia, and Iceland, can offer their services to Hungarian gamblers if they have assets of at least €2.8 million. Additionally, a certification fee of €1.7 million and a minimum guarantee of around €706,300 would be required from such firms. This move could potentially expand opportunities for gambling enthusiasts in Hungary and foster competition in the industry.
Situation in Hungary
With a population of approximately 9.7 million, Hungary became an EU member in 2004 and joined the European Economic Area in 2005. The new gambling bill, however, does not yet define a tax rate. Nevertheless, it explicitly states that online gambling companies engaging in illegal activities in the country after 2012 will be ineligible to obtain one of the new licenses from the gambling regulator. This measure aims to ensure fair and lawful practices within the country's evolving gambling industry.
According to a reliable source, the proposed measures aim to empower Hungarian online gambling enthusiasts by enabling them to use their bank and credit cards for online deposits, provided they are linked to an authorized payment service provider. The legislation is currently in a "waiting period" of twelve weeks following its submission to the European Union. Once approved, the Gambling Supervisory Authority will be responsible for certifying all authorized gaming offerings, ensuring a regulated and secure online gambling environment in Hungary.
The Hungarian government, under the leadership of Prime Minister Viktor Orban, is determined to implement a comprehensive online gambling law focused on enhancing safeguards for problem gambling. The proposed bill requires all license applicants to submit a player protection plan, meticulously designed to adhere to the principles of responsible gambling and ensuring player well-being. With this new law, Hungary seeks to establish a domestic online gambling regime that prioritizes player protection and responsible gaming.
A crucial section of the proposed law emphasizes the need for a balanced approach in a liberalized online betting market. While competition among private companies is expected, the focus remains on player protection and responsible gaming. The project aims to ensure that remote gambling is liberalized with guaranteed regulatory elements in place to safeguard players' interests and prevent excessive gambling. The goal is to strike a careful balance between competitiveness and responsible gaming principles, ultimately promoting a safer and more regulated online gambling environment.
To keep abreast of all the news and events in the world of online casinos, we recommend visiting the Blog and Articles section of our website. There you will find the latest and most interesting materials about new games, bonuses, promotions and much more. We constantly update this section so that our players always have access to relevant information.