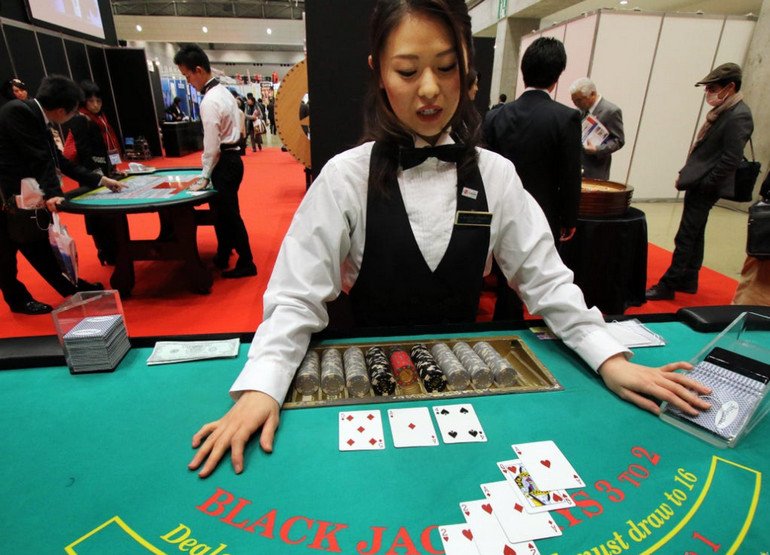 The Japanese Prime Minister restates the government's dedication to developing a thriving land-based casino industry, aiming to boost the economy through increased tourism.
As reported by GGRAsia, Fumio Kishida's announcement arrives shortly before the deadline for Japanese communities to apply for the initial three 40-year casino licenses. Kishida played a significant role in the 2018 bill that paved the way for integrated resort complexes. He anticipates that these Las Vegas-style projects will mitigate the adverse economic consequences and benefit Japan's financial landscape.
During a House of Councilors meeting, Mr. Kishida, aged 64, reaffirmed his backing for the establishment of three prominent casino resorts in Japan. The country aims to tackle its significant deficit of approximately $12.2 trillion. The Liberal Democrat lawmaker stressed the importance of the federal commission's involvement in reviewing proposals for integrated resorts featuring casinos, as well as multiple hotels, restaurants, showrooms, and cultural components.
Tetsuo Saito, the Minister of Land, Infrastructure, Transport and Tourism of Japan, made an impactful statement during the same meeting, emphasizing:
This esteemed panel of experts, comprising renowned economists and industry specialists, will diligently analyze the anticipated economic advantages associated with each envisioned integrated resort featuring a casino in Japan.
The esteemed 70-year-old official emphasized that in addition to assessing the projected economic benefits, crucial determinants for selection include the financial viability of these projects and the capability of licensees to secure sufficient funding for their successful realization.
Applicants for the opening of resorts with casinos
According to a report from GGRAsia, three Japanese communities have emerged, expressing their intent to officially apply for the coveted opportunity to host integrated resorts featuring casinos. Nagasaki Prefecture, being one of them, recently announced its aspiration to secure authorization for a $3.8 billion gambling establishment within its Huis Ten Bosch theme park. The prefecture aims to establish this facility in collaboration with Casinos Austria International Japan Incorporated, a subsidiary of Casinos Austria International, with hopes of obtaining approval by the end of 2027.
In the competition for the casino industry, the bustling metropolis of Osaka stands tall. With great enthusiasm, the city officials are eager to establish a grand Las Vegas-style complex in collaboration with renowned American casino giant MGM Resorts International and local finance company Orix Corporation. Set to be unveiled by the end of the decade, this ambitious venture is expected to grace the expansive 121-acre expanse of Yumessima Island, requiring a substantial investment of at least $2.4 billion.
In a recent revelation, Wakayama Prefecture unveiled its vision for an expansive integrated resort complex on the private Marina City island, entailing an estimated cost of $4.07 billion. The grandiose endeavor was forged through a collaboration between Clairvest Neem Ventures Company Limited, a division of the esteemed Canadian private equity firm Clairvest Group Incorporated, and the renowned gaming entity Caesars Entertainment Incorporated, hailing from the vibrant city of Las Vegas.
To keep abreast of all the news and events in the world of online casinos, we recommend visiting the Blog and Articles section of our website. There you will find the latest and most interesting materials about new games, bonuses, promotions and much more. We constantly update this section so that our players always have access to relevant information.