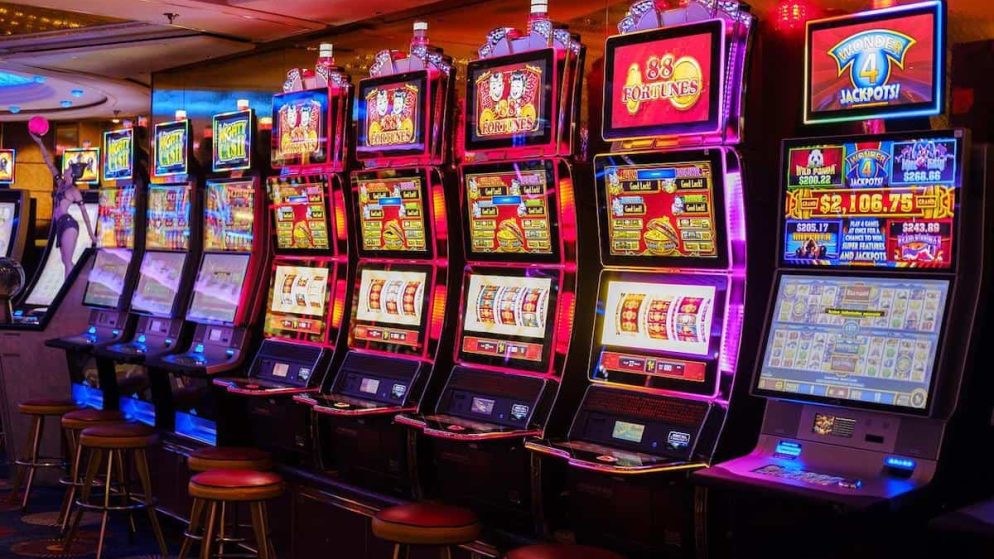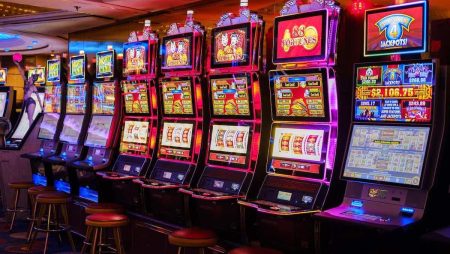 Most games' winnings are determined by odds and multipliers, but some slots don't have these restrictions. These are called progressive jackpot machines. They accumulate a prize pool by taking a small percentage from each bet. Every spin contributes 1-5% of the bet to the jackpot.
To increase the chances of winning a large sum in progressive jackpots, some game developers use a tiered system. NetEnt, a well-known Swedish developer, implements this by offering multiple jackpot options in their games. Players have a higher probability of winning a smaller jackpot, while the odds of winning a larger one are lower.
In the popular slot game "Mega Fortune", players can win one of three jackpots: Mega (5.39% of all bets), Major (1.1%), or Rapid (1%). The potential winnings are displayed at the top of the slot. The quest for the jackpot commences during the bonus game, where players must collect a specific combination that leads to the center of the reel.
"Cosmic Fortune" slot offers five progressive jackpots: Mega, Major, Midi, Mini, and Rapid, with deductions ranging from 1% to 3.8%. The bonus game is pinball-based. In contrast, the jackpots in "Caribbean Stud Poker" are cumulative, but grow slower as it is formed from a side bet of one euro.

Varieties of progressive jackpots
There are typically three types of progressive jackpot slots offered by casinos, each with a different method of forming the maximum prize.
Home
A progressive jackpot increases within a single online casino, as it is created by one or more slot machines.
Autonomous
In this scenario, the attraction is no less than the former. Players receive lower payouts on combinations, but the jackpot size grows faster. Players pay less to have the chance to win big money.
Global
This form of jackpot collects substantial sums, accumulating a shared prize pool across several dozen casinos. Betting customers globally contribute to a single jackpot, which can be won by any random player. The prize amount is based on the value of deductions from bets made by users worldwide, and the figure can increase over an extended period.
Examples of large jackpots
In 2018, a lucky player won a staggering $21.7 million playing Mega Moolah.
In 2015, a British soldier won £13.2 million playing Mega Moolah.
In 2011, a Norwegian student won €11.7 million playing Mega Fortune.
In 2012, a Finnish player won €17.8 million playing Mega Fortune.
In 2013, a New Jersey man won $1.5 million playing Millionaire Genie.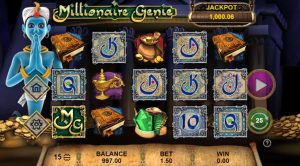 These are just a few examples, but there have been many other large jackpots won over the years at various online casinos.
To keep abreast of all the news and events in the world of online casinos, we recommend visiting the Blog and Articles section of our website. There you will find the latest and most interesting materials about new games, bonuses, promotions and much more. We constantly update this section so that our players always have access to relevant information.