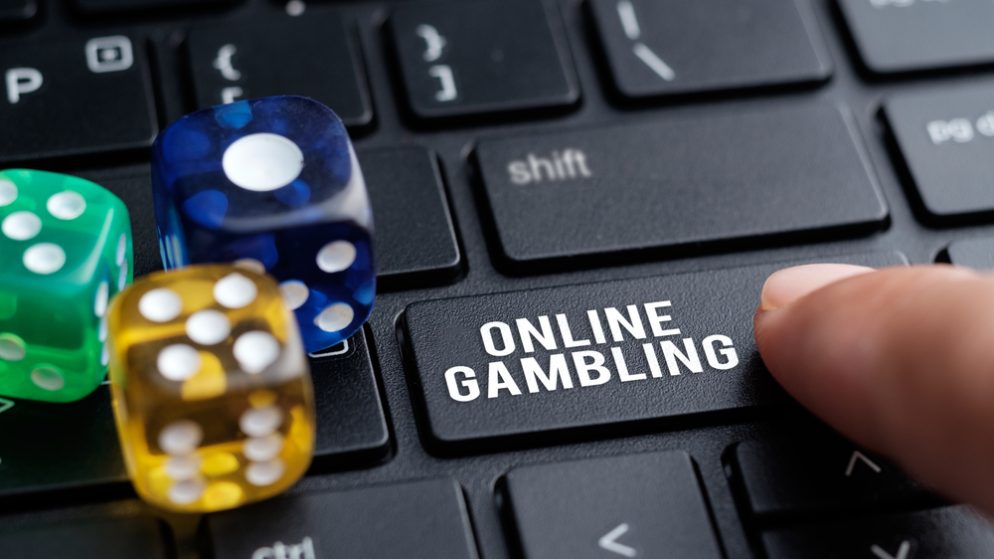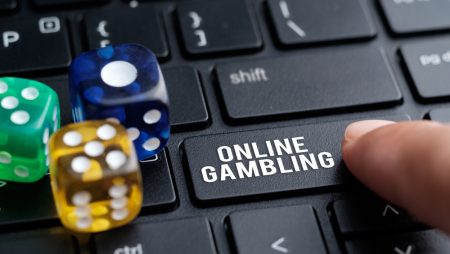 Online gambling has been classified by the European Commission as posing the greatest level of threat, contrasting with a reduced risk attributed to land-based casinos.
The European Commission has elevated the money laundering threat level for online gambling, urging stricter security checks with lowered thresholds to address the heightened risks in the industry.
The European Commission's 2022 Money Laundering and Terrorist Financing Risk Assessment, its third review, focused extensively on gambling. Separate risk assessments were conducted for various verticals, highlighting the significance of the industry in terms of money laundering and terrorist financing risks.
Internet gambling has been identified as a "very high" risk category, primarily due to its susceptibility to vulnerabilities associated with the utilization of digital currencies.
The European Commission stated:
"Although various risk-based measures have been adopted by numerous online operators within the EU, such as employee training, customer due diligence, and "Know Your Customer" programs, the money laundering risks in online gambling remain significant. Factors contributing to these risks include the element of uncertainty, large and intricate transaction volumes, and complex financial flows".
Recommendations for online gambling in the EU
While acknowledging the moderate success of self-regulation in several markets, the commission emphasized the necessity for authorities to provide clearer guidance to the industry.
In a statement, the commission said:
Online gambling operators in numerous EU member states have demonstrated commendable self-regulation and risk assessment practices. However, there is room for improvement in their collaboration with competent authorities and financial intelligence units.
Operators express their concern regarding the absence of clear guidance on effectively addressing risks, especially due to the limited feedback received from financial intelligence units concerning suspicious transaction reports.
Member states were urged to reduce the current threshold of 2,000 euros for customer due diligence on winnings. Additionally, online gambling operators were recommended to conduct regular training sessions for their staff and compliance officers. It was emphasized that players should refrain from having multiple accounts within a single brand.

Land-based casinos and other verticals
In contrast, land-based casinos have undergone significant improvements in their risk assessment. The European Commission has downgraded the industry's risk classification from "very high" to "medium" due to the positive impact of including casinos within the EU framework, which has effectively mitigated the risk of money laundering.
The assessment revealed that the primary risk within this sector lies in the potential infiltration of individuals involved in money laundering schemes among casino staff.
The report states:
While casinos, particularly those owned by the government or publicly traded companies, face a lower level of risk, they are still deemed susceptible to money laundering. The overall risk of casinos being exploited for money laundering is considered high, albeit moderately significant.
Although the situation seems positive overall, law enforcement agencies continue to identify certain vulnerabilities, indicating a misapplication of the existing legal and regulatory framework. The number of money laundering cases being investigated by these agencies highlights the need for further improvements.
Poker and retail betting retained a "high" risk level in the assessment.
Lotteries and slot machines outside casinos were categorized as having a "medium" risk level.
Bingo was deemed to have a "low" risk level.
In June, Malta was delisted from the FATF gray list of unreliable jurisdictions, while Gibraltar was added to it. Gibraltar remains on the list with deferred reporting. Recent announcements reveal plans to introduce new gambling licenses and implement a tiered commission system.
To keep abreast of all the news and events in the world of online casinos, we recommend visiting the Blog and Articles section of our website. There you will find the latest and most interesting materials about new games, bonuses, promotions and much more. We constantly update this section so that our players always have access to relevant information.