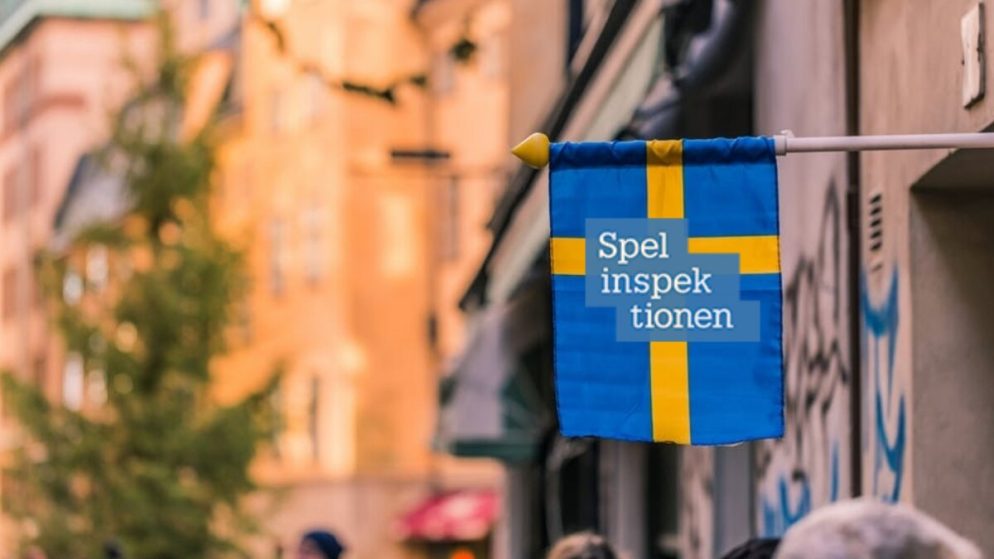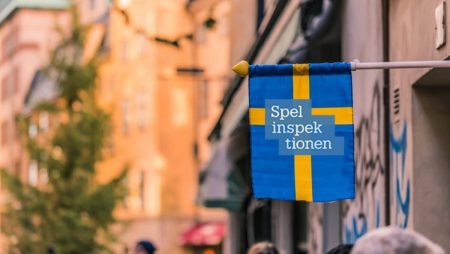 In its latest annual survey, Spelinspektionen, the Swedish Gambling Inspectorate, found that 72% of Swedes had engaged in gambling for money within the past year. The survey was conducted in late November 2022.
In collaboration with the research company SKOP, the Swedish Gambling Inspectorate conducted the "General Public about Gambling" survey. This annual survey provides insights into Swedish citizens' gambling habits, market size, and potential risks. As the country's gambling regulator, the Swedish Gambling Inspectorate is responsible for ensuring the legality, safety, and reliability of the Swedish gambling market.
Gambling habits
According to a recent November poll:
Approximately 72% of Swedes engaged in money gambling within the past year, consistent with last year's survey.
The percentage of individuals gambling in the past week increased by four points to 38% compared to the previous year.
Lotteries and number games were the most popular form of gambling, with around 71% participating in them.
The Spelinspektionen survey, presented by SKOP in late November, revealed the following findings:
Home-based gaming remains popular among 85% of Swedish players, reflecting the same level as in 2021.
Awareness of the Spelpaus.se self-exclusion register has increased to 62% among players, a three-percentage-point rise compared to 2021.
The inspectorate aims to empower consumers with fair play tools, promoting transparency and balance in the gambling market. Reducing potential social harms related to gambling is equally crucial for the authorities. In 2021, the regulator issued guidelines emphasizing responsible gaming provisions, emphasizing continuous monitoring of player behavior.

Principles of Responsible Play
As per the guidelines, operators are required to engage in continuous player monitoring to promptly address any signs of excessive gambling behavior. This involves tracking factors such as gambling frequency and session duration to identify patterns indicating potential issues with excessive gambling.
In addition, the regulator recommends implementing special oversight measures for players aged 18 to 24. To ensure compliance with these requirements, Spelinspektionen advises operators to have a comprehensive action plan in place. This plan should outline the steps and measures to be taken to fulfill their regulatory obligations.
In 2021, the gross gaming revenue of the Swedish gambling market amounted to SEK 26,030 million ($2.5 million), representing approximately one percent of the country's disposable income.
To keep abreast of all the news and events in the world of online casinos, we recommend visiting the Blog and Articles section of our website. There you will find the latest and most interesting materials about new games, bonuses, promotions and much more. We constantly update this section so that our players always have access to relevant information.