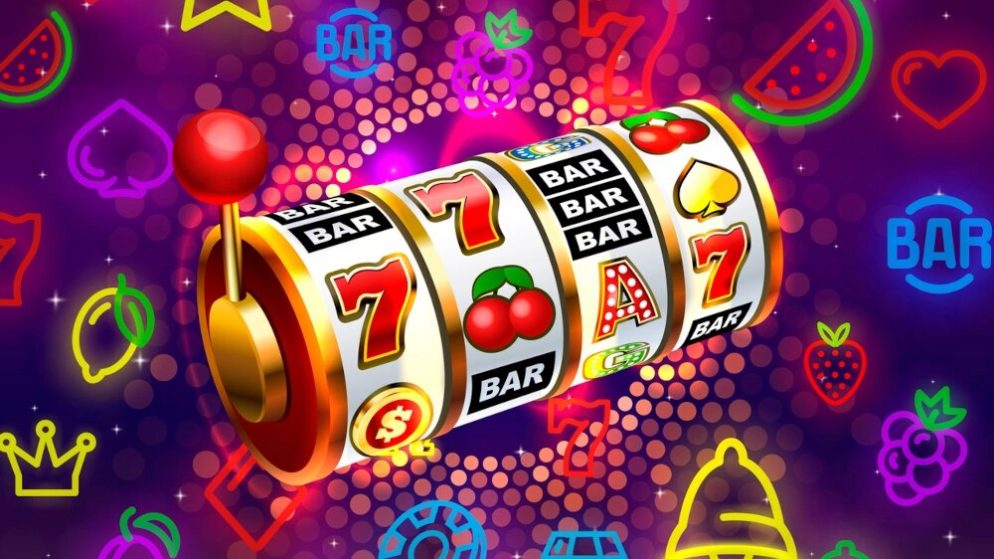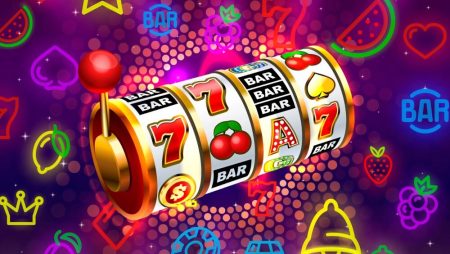 Online slots with jackpots offer the chance to win life-changing sums, but it's not easy. Choosing the right slot requires careful study and understanding. In our article we will talk in detail about these slots and how to choose them correctly.
In order to choose the best jackpot slot, you must first understand their types. Usually there are three:
The maximum payout jackpot offers the highest possible prize in a slot, ranging from x1000 to x10,000 or more, with information usually available on the game's information panel. Winning it often involves hitting a full screen of matching symbols or using a random feature during gameplay.
The Mini, Minor, Major, Mega, and Grand jackpots are visible on the screen's top. These jackpots are typically earned during a bonus round and occasionally have an initial value, so when you win, they don't reset to zero. You might need to hit a particular symbol or symbol combination in bonus rounds to win. Minor jackpots are routinely won, and occasionally they are won more than once in a single game.
The most well-known jackpot in the gaming industry is the progressive jackpot. It's often the one people refer to when talking about jackpots. It can grow to massive sizes in large casinos and is won with remarkable frequency.
Apart from the main three types, other jackpots offered by casinos are available, often referred to as random, and can be found in almost every slot. Although their size is relatively small, they can be won at any time and with any bet.
When selecting a slot, it's crucial to consider:
The casino's reputation.
User feedback.
Access to technical support for prompt resolution of issues.
The number of players in the slot.
Frequency of payouts.
Jackpot statistics.

A straightforward and efficient method of choosing the right slot is by identifying the most frequently played ones. Those with consistent payouts are the most notable and sought-after. Opt for reputable online casinos and games that rank high on the list.
How do I know if a slot has a Jackpot?
Information about jackpot slots is often available on the online casino's website. You can filter games with jackpots in the games section. Jackpot sizes vary, and some players believe that smaller jackpots are easier to win. It's important to understand that winning large sums requires more time and effort.
Is a jackpot slot more volatile?
The volatility of jackpot slots is generally higher compared to other types of slots. Volatility refers to the level of risk involved in playing at a particular casino. In the case of slots, this term indicates how often players can expect payouts and the size of the payouts.
Slots with low volatility offer frequent payouts with small to medium amounts. Conversely, high volatility slots provide players with larger payouts but at a more irregular rate. Since high volatility slots pay out less often, they are considered riskier by players as they may need to invest a larger portion of their balance in search of a single big win. However, the potential for greater winnings also increases with the level of risk. It is important to keep in mind the volatility level of a slot when choosing where to play.

What bank is needed for the jackpot slot?
Typically, online casinos provide information on acceptable bets, which can assist in deciding how to proceed. If the objective is to win big, then it is recommended to play the game for an extended period of time by placing small bets. The critical point is to hit the required bet that will trigger the jackpot. Usually, the minimum and maximum bet sizes are established, and the likelihood of winning is the same for players who place either the minimum or maximum bet.
However, to be eligible for significant payouts, it is necessary to place the corresponding bets since the game's jackpot is funded by these bets. As a result, the probability of winning a massive jackpot by placing a small wager is reduced to a minimum.
Additionally, some jackpot slots may require a certain minimum bet amount in order to qualify for the jackpot, so it is important to read the rules and requirements of the game before playing
The best jackpot slots
Top online casinos not only provide access to jackpot slots but also offer rewarding systems for their fortunate players. Numerous websites display rankings and provide information regarding the best online jackpot slots and the most favorable casinos to play them in.
Here are some examples of popular and lucrative jackpot slots:
The massive progressive jackpots in Mega Moolah by Microgaming, which have paid out millions of dollars.
Another very well-liked slot from NetEnt, Mega Fortune has a progressive jackpot that has instantly made several players millionaires.
NetEnt's Hall of Gods features a Norse mythology theme and a big progressive prize that has previously exceeded $8 million.
Middle Eastern-themed Arabian Nights from NetEnt includes a progressive jackpot that has previously paid out millions of dollars.
Playtech's Age of the Gods is a collection of progressive jackpot slots including hits like "King of Olympus" and "Furious 4".
Thus, jackpot slots are a good opportunity to get a large sum of money. Of course, the game with them should be approached particularly judiciously and in a balanced way. First, you need to learn as much information as possible about the casino, the slots and the jackpot conditions, and then proceed to the game. Rely not only on luck, but also on the calculation and logical thinking!
To keep abreast of all the news and events in the world of online casinos, we recommend visiting the Blog and Articles section of our website. There you will find the latest and most interesting materials about new games, bonuses, promotions and much more. We constantly update this section so that our players always have access to relevant information.