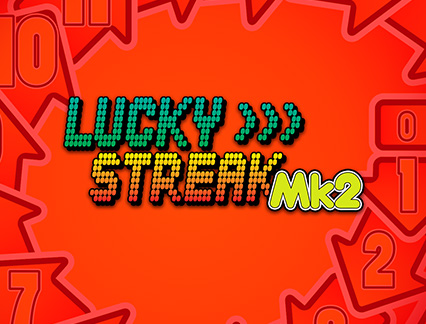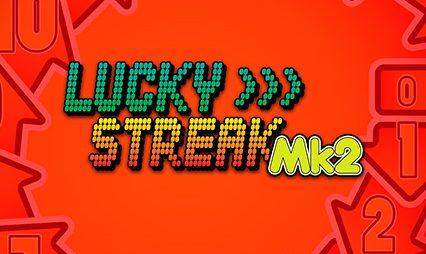 New from Big Time Gaming!
General information.
The slot has 5 × 3 reels, 20 paylines, and the maximum payout per spin can be up to x39960 of the bet!
Functions and mode of the main game.
1. Winning combinations.
Symbols are played from 3 pieces, with the exception of the top symbol, which plays from 2 pieces.
2. Wild symbol.
Substitutes for any symbols except Scatter symbols, has its own value and is a top symbol.
Five Wild symbols are awarded on the active line x500 from the bet.
3. Additional Numbers.
The dropped symbols can have numbers that are needed to advance along the Path of Numbers.
4. Trail of numbers.
The first Trail is on the right side of the slot.
All numbers on the dropped symbols are summed up and this is equal to the number of moves.
The First Trail has the following additional prizes:
– the first 5 bars – no prize.
– 10 coins.
– 15 coins.
– 20 coins.
– 25 coins.
– 30 coins.
– Second Trail – a total of 11 or more numbers are required.
Note that one whole coin is equal to 20, so the prize of 10 coins will be equal to x0.5 of the bet, and so on.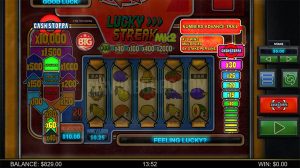 5. Second Trail.
The Second Trail is launched if the player has completely completed the First Trail.
With the help of a special button, the player controls the moves along the Second Path, which has the following prizes:
– 40 coins.
– 60 coins.
– 80 coins.
– 100 coins.
– 120 coins.
– 150 coins.
– 200 coins.
– 500 coins.
– 1000 coins.
– 1500 coins.
– 10,000 coins.
– Take the winnings.
– Second chance.
– Promotion further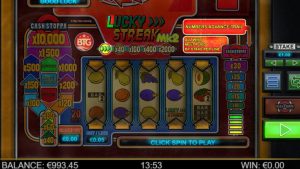 Bonus game mode.
1. Launch.
The bonus game is triggered when 3 or more Scatter symbols appear.
2. The number of free spins.
The number of free spins is determined in the next step, but the Scatter symbols award an additional payout:
– 2 Scatter symbols = 40 coins, no bonus game.
– 3 Scatter symbols = 100 coins.
– 4 Scatter symbols = 400 coins.
– 5 Scatter symbols = 2000 coins.
3. Choice of rotations.
Next, the player will be given a scale that will determine the number of free spins, maximum 15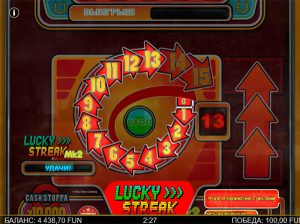 4. Winning guarantee.
In the bonus game mode, each spin guarantees a winning combination in any position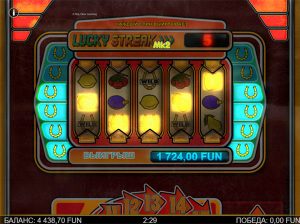 5. Additional free spins.
Three or more scatters drawn will trigger the selection of the number of free spins.
Technical information.
Paylines: 20
Maximum payout per spin: x10000 – manufacturer's limit
Release date: 05/11/2020
Opinion.
If someone was expecting that the next slot from Big Time Gaming would be Megaways or something similar, you are wrong!
The manufacturer presents a new version of the old 2014 slot.
Plunge into the past with the opportunity to win up to x39960 from your bet!