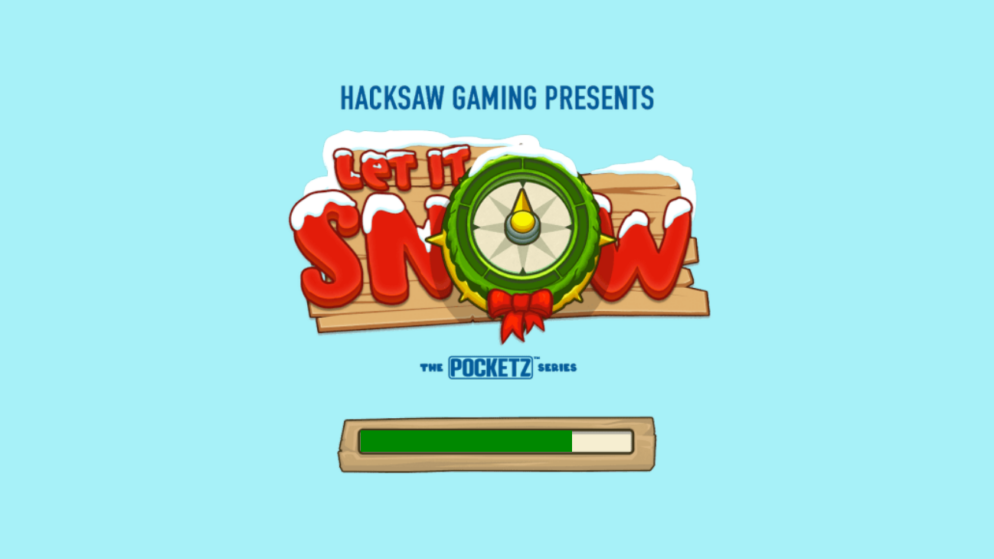 New from Relax Gaming!
General information.
The slot is clustered, and the maximum payout for a spin can reach x7400 of the bet!
Functions and mode of the main game.
1. The playing field and winning combinations.
The playing field has dimensions of 6 × 6.
Symbols are played if they border on each other from 6 to 30 pieces.
A winning combination with more than 30 symbols pays for 30.
2. Stacks of symbols.
Symbols can fall out in stacks, while occupying part of the playing field.
3. Expanding top symbol.
The slot has a special top symbol that can be expanded.
30 or more top symbols will award x1000 of the stake.
4. Expansion of top symbols.
In the case of 5 expanding top symbols, the Compass is activated, which is located at the top of the slot.
The compass will indicate how such symbols will expand.
In this mode, it is possible to get the entire playing field occupied by top symbols.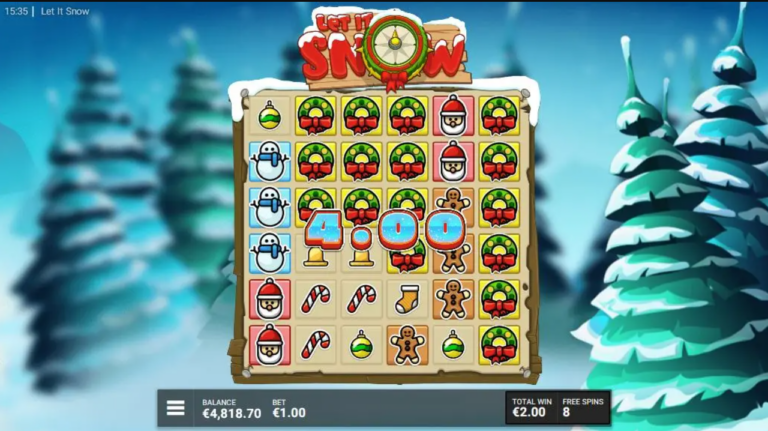 Bonus game mode.
1. Bonus game.
a. Launch.
The bonus game starts when 3 Bonus symbols appear.
b. Prize wheel.
The player is awarded a Wheel with 8 sectors, as well as a bet multiplier.
If the player gets a winning sector, its indicator increases, that is, the sector can be obtained several times, but not more than 50 spins in total.
Sector multiplier starts at x1 and can grow up to x10, x25, x100 and x250.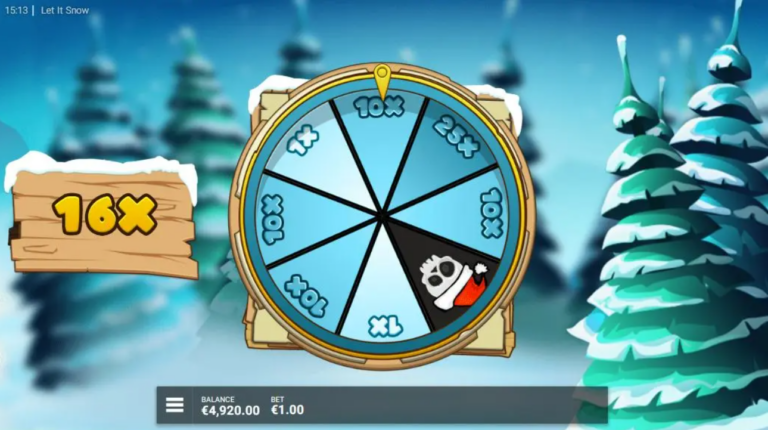 2. Free spins
a. Launch.
The bonus game starts when 3 Free Spins symbols appear.
the player is awarded 10 free spins.
b. Expanding top symbols.
Any number of top symbols are expanded in the free spins mode, not just 5.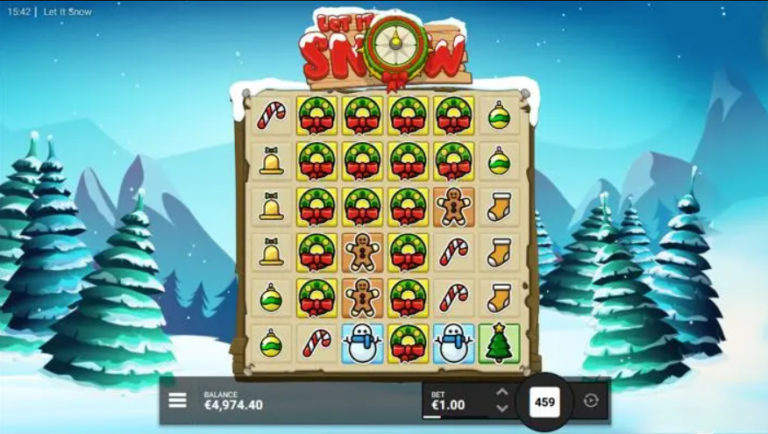 Technical information.
Winning combinations: from 5 or 6 pieces
Maximum payout per spin: x7500 – manufacturer restriction
Release date: 03/12/2020
Opinion.
An easy and enjoyable slot with decent potential – up to x7500 from your bet!
Using the compass, you can get the expansion of the top symbol, which will bring x1000 of the bet (for 30+ top symbols).