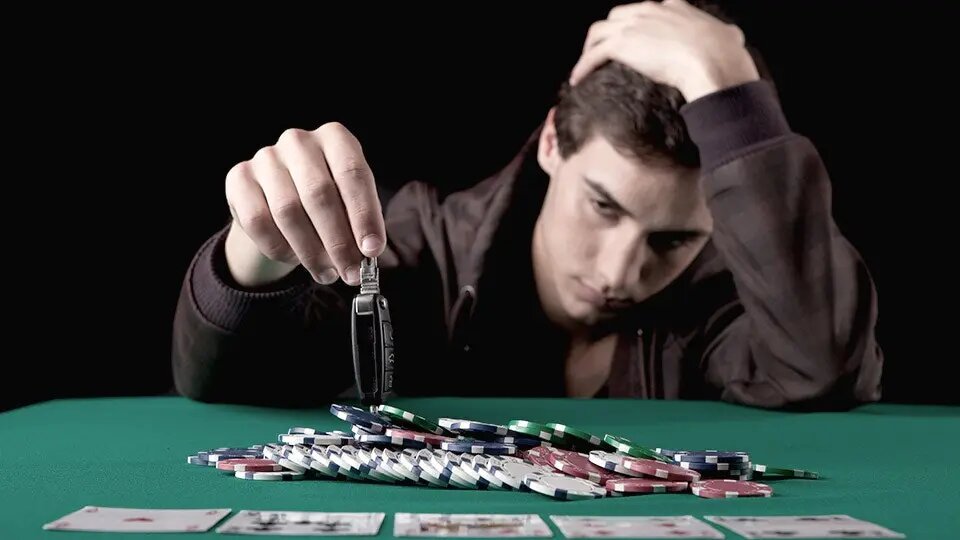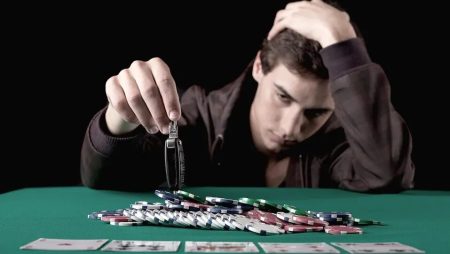 The world of online casinos is developing with terrible force, and every year more and more people start gambling online. However, along with this, the risk of encountering a fraudulent casino is also increasing. In this article, we will look at what fraudulent casinos are, how to recognize them, and what to do if you encounter a scam.
What are fraudulent casinos?
Fraudulent casinos are online casino sites that scam their customers out of money. These sites may include fake slots that are impossible to win, or hidden conditions that make it impossible to withdraw winnings. Fraudulent casinos may also use other fraudulent practices, such as phishing and viruses, to gain access to customer personal information.
Signs of fraudulent casinos
There are several ways that fraudulent casinos can be recognized:
– Lack of license and regulation. Fraudulent casinos won't spend money on getting licensed and regulating their operations. Make sure the casino is properly licensed to verify its legitimacy.
– Low payouts and winnings. If a casino offers unrealistically high payouts and winnings, it may be too good to be true. In such cases, it is better to refrain from playing at this casino.
– Inability to withdraw winnings. If a casino does not allow easy withdrawal of winnings and offers complicated withdrawal terms, it may be a sign of fraud.
– Inaccuracies in the terms of use. Before you start playing at the casino, make sure you read the terms of use carefully. If you notice inaccuracies or inconsistencies in these terms and conditions, it could be a sign of fraud.
– Bad reviews and ratings. Before you sign up for a casino, check out other users' reviews and ratings sites. If many people complain about fraud, then most likely the casino is not reliable.
In conclusion, I would like to emphasize that online casinos, just like any other field, have their best representatives and those who try to cheat their customers. To avoid falling into the traps of scammers, you should be careful when choosing a casino, pay attention to its reputation and license, check the reviews of other players, do not deposit large sums of money into your account and do not trust dubious sites and promotions.
Also, you should not forget that casino games can be addictive, so you should play responsibly, set limits on your spending and not let the game control your life.
We hope that this article will help you better understand how to recognize fraudulent casinos and avoid problems when playing at online casinos. Remember, choosing a casino is an important step that should be thoughtfully and carefully implemented to avoid losing your money and time.