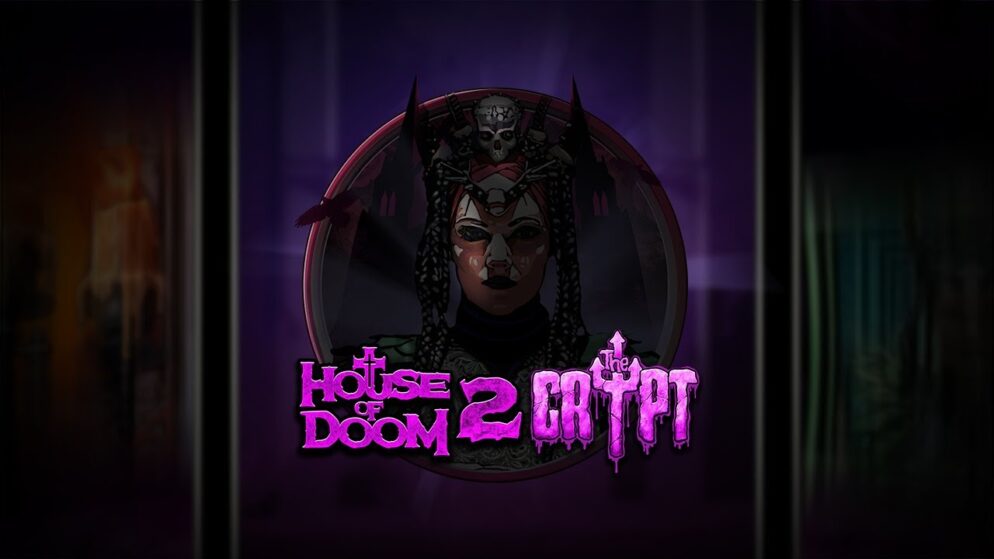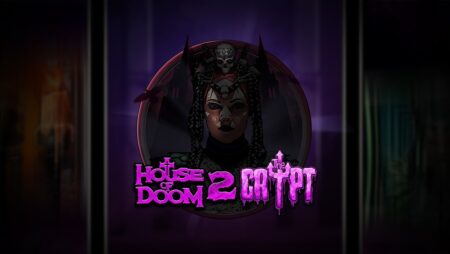 New from Play'n GO!
General information.
The slot has 5 × 3 reels, 20 paylines, two bonus game modes, and the maximum payout per spin can reach x6000 of the bet!
Functions and mode of the main game.
1. Winning combinations.
All symbols, regardless of value, are played from 3 pieces.
2. Wild symbol – general description.
Replaces any symbols except Scatter symbols, has its own value and is a top symbol.
Five Wild symbols are awarded on the active line x25 of the bet.
3. Types of Wild.
The Wild symbol can appear in 4 types.
Each Wild symbol can expand to the entire reel.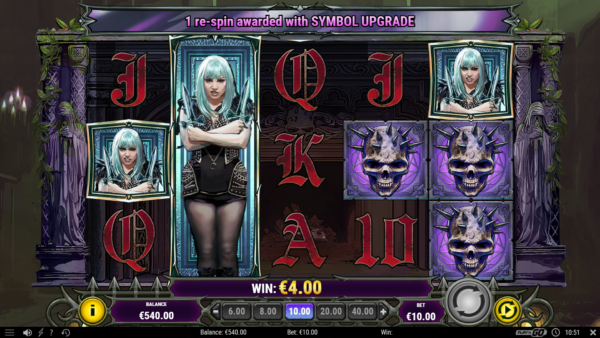 4. Portal and re-rotation function.
This function can be started during any rotation.
A portal appears on the drum.
If any Wild symbol appears in the portal, it will expand to cover the entire reel, and a re-spin will also be triggered.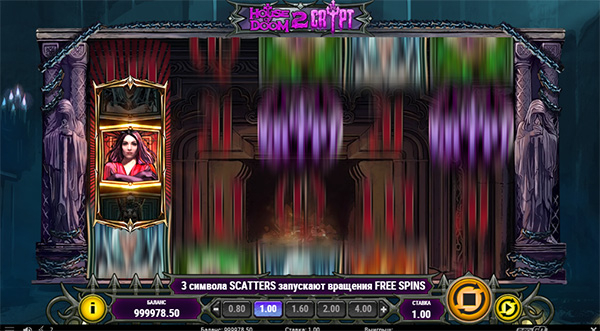 5. Portal function Queen of the Damned.
When this symbol falls out, portals will be added to all reels.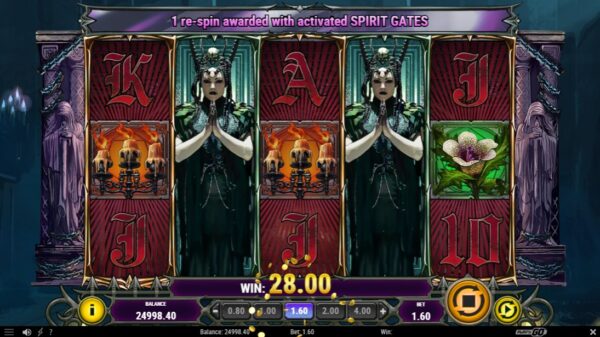 6. Portal function Fire Mistress.
Turns all high value symbols into the second highest value symbol after the Wild symbol.
7. Metal Priestess portal function.
Awards a multiplier to x2, x3, x5, or x10.
Bonus game mode.
1. The usual bonus game.
a. Launch.
It is launched when Scatter symbols appear on the 1st, 3rd and 5th reels.
b. Mode selection.
At the very beginning of the bonsnoy game, 1 of 3 modes will be selected.
c. Portal function.
In the bonus game mode, at least one portal function is guaranteed to start every spin.
2. Improved bonus game Crypt.
a. Launch.
The Crypt bonus game is triggered by the portal-enhanced Scatter symbols.
Such a bonus game can be started both from the main mode and from the normal bonus game mode.
b. Modes.
In the improved bonus game, all modes are active – Queen of the Damned, Fire Mistress and Metal Priestess.
c. Portal function.
In the improved bonus game mode, just like in the usual one, at least one portal function is guaranteed to start every spin.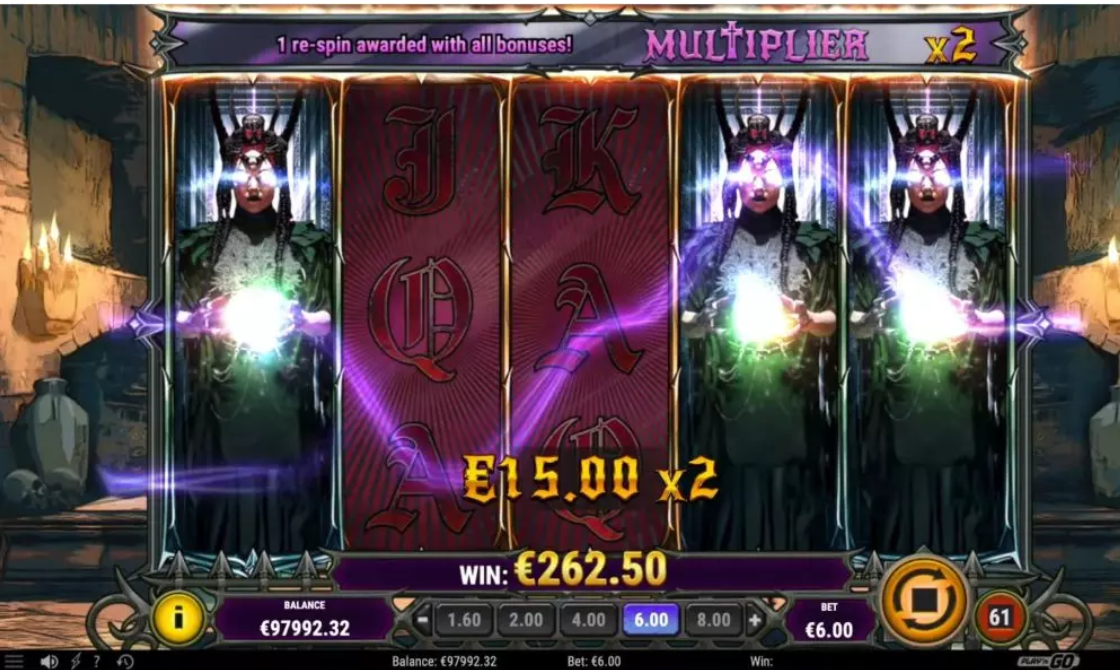 Technical information.
Paylines: 20
Maximum payout per spin: x6000 – manufacturer's limit
Release date: 11/03/2021
Opinion.
The second part of the well-known House of Doom slot from Play'n GO, dedicated to the Swedish doom metal band Candlemass, founded in 1984!
Get the functions of the portal in the main game mode, as well as in the bonus game.
And if you're lucky, you can play the Crypt bonus game, in which all portal functions will be active at once!