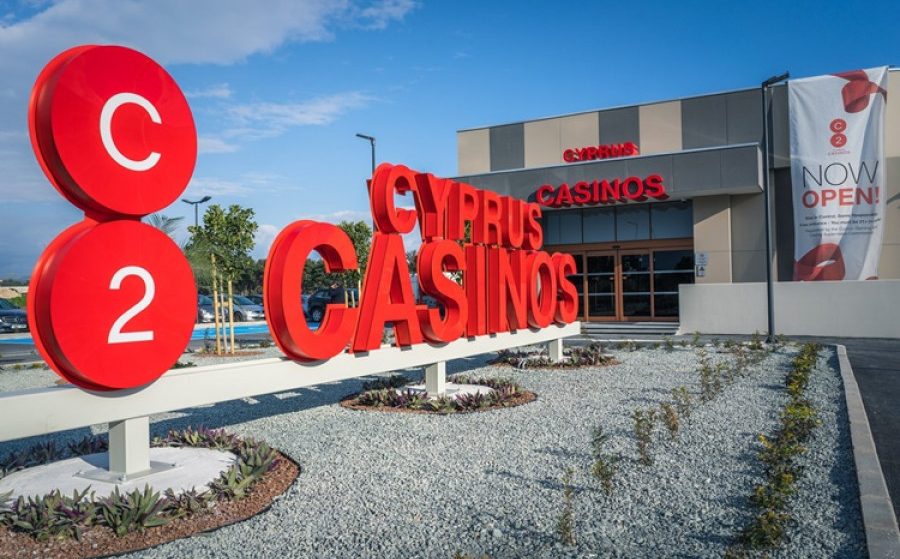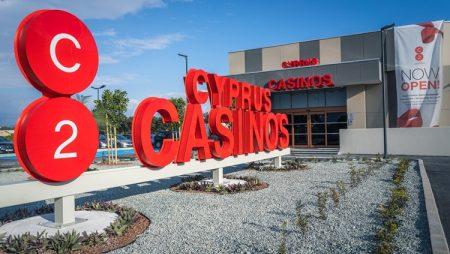 This is the idea that is being hatched by the authorities of Cyprus: here they want to prohibit access to gambling for people who have low incomes. There are reasons for this step, which are confirmed by the realities of life in the country.
Figures describing the situation with gambling in Cyprus
Last year there was rate activity in the country. It increased by 22 percent compared to the previous year 2021. The total volume of bets was 959 million euros. These figures were reported to deputies by the head of the National Betting Office, Joanna Fiaccoe, last Monday.
She also reported that last year's 959 million euros spent on betting at bookmakers that have licenses, across the island, represents 3.55 percent of gross domestic product. When compared to 2016, the figure was only 0.99 percent then.
Last year 2022, the return of winnings to gamblers amounted to 843.42 million euros.
State revenues from the gambling industry
The state collected a total of 11.75 million euros in taxes last year. This money is planned to be used as follows:
Two percent to go to the Cyprus Sports Organization.
3.525 million euros to the sports federations and the Cyprus Football Association.
One percent will remain in the coffers of the National Stakes Authority. This amount will go to the implementation of a program against gambling addiction.
Gambling Addiction Treatment Program
In the context of the fight against gambling addiction, a contract will be signed to develop a treatment program for gambling addiction in the Famagusta area.
At the same time, the Minister of Health of Cyprus will be invited to establish a screening program within the health care system of the country. Its foreseen direction is to provide preventive treatment for those with early signs of gambling addiction.
Joanna Fiakkou, in her speech to MPs, also recalled a platform that will soon be rolled out in collaboration with the Ministries of Labor and Health. Through this platform, there will be a list of all persons who receive social benefits. Particular attention will be paid to recipients of a guaranteed minimum income in order to exclude their participation in gambling.
This is due to the fact that, unfortunately, there are many cases in Cyprus where people who receive government benefits spend them all on casino games.
Control of casinos should be entrusted to public servants
During the discussion, a doubt was voiced by MP Alekos Trifonidis. It was that casinos are supervised by private individuals hired by the state to do the job.
In the speaker's view, a better option would be to assign such inspections to full-time government employees who are accountable to their superiors. Such an innovation would improve the quality of inspections and eliminate any inaccuracies.
To keep abreast of all the news and events in the world of online casinos, we recommend visiting the Blog and Articles section of our website. There you will find the latest and most interesting materials about new games, bonuses, promotions and much more. We constantly update this section so that our players always have access to relevant information.