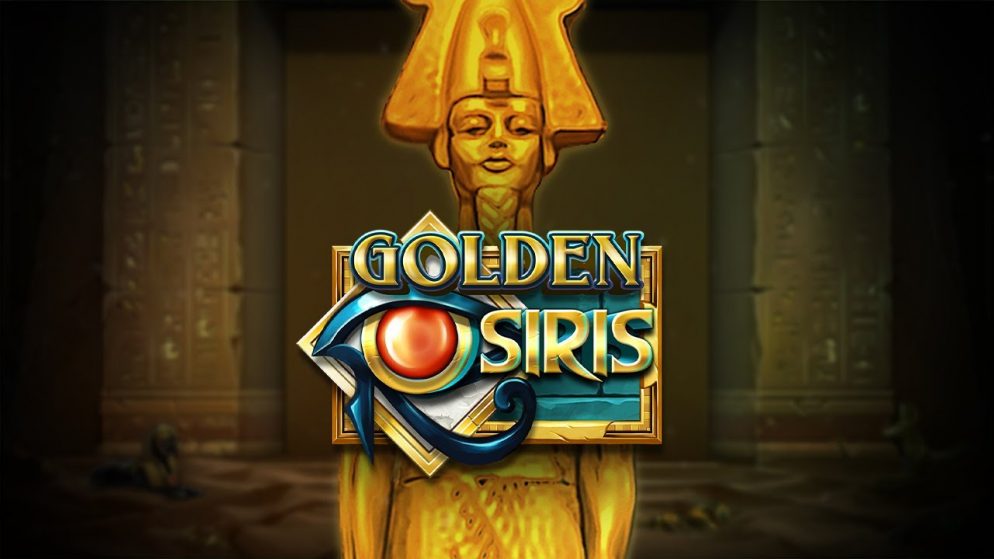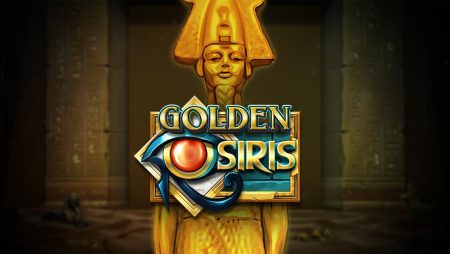 New slot from Play'n GO!
General information.
The slot has a 7 × 7 playing field, a bonus game mode, and the maximum payout per spin can reach x12000 of the bet!
Functions and mode of the main game.
1. The playing field.
The playing field has dimensions of 7 × 7, which is equal to 49 cells.
2. Winning combinations.
Symbols are played if they border each other horizontally or vertically from 15 to 15 pieces.
Symbols over 15 are charged as 15.
3. Destruction of winning combinations.
All winning combinations are eliminated, and the following symbols are dropped in their place.
This is part of one spin.
4. Wild symbol.
Substitutes any symbols other than Scatter symbols and has no value of its own.
5. Wild multiplier.
Wild symbols can have multipliers of x2, x3, x4, x5, x7 and x10.
If a winning combination contains several Wild multipliers, only the highest will work.
6. Second chance.
If in the main game mode there are 2 Scatter symbols on the playing field, then the symbols around Scatter are destroyed, thereby increasing the chance of getting 3 Scatter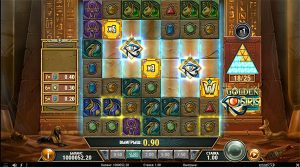 7. Filling the Pyramid.
The pyramid on the left side of the slot is charged with 25 winning symbols, including Wild.
In the case of charging the Pyramid, symbols are replaced on the playing field with the selected symbol.
The chosen symbol is determined by the Pyramid
8. Multiplier of the Pyramid.
The first charge of the Pyramid awards a multiplier of x3, and further charges – x3 each.
The maximum possible multiplier is x30.
Bonus game mode.
1. Launch.
In normal mode, the bonus game starts when 3 Scatter symbols appear.
2. The number of free spins.
The number of free spins is 5.
3. Chosen character.
In the bonus game mode, the selected symbol will be active all the time.
Only a symbol of high value can become the chosen one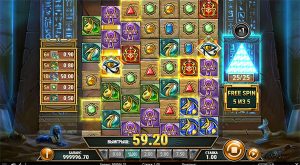 4. Additional free spins.
When 3 Scatter symbols appear, the player gets 5 additional free spins.
Technical information.
Winning combinations: 5 to 15 symbols
Maximum payout per spin: x12000 – slot maker restriction.
Release date: 17/12/2020
Opinion.
New proprietary cluster from Play'n GO with a collection mode, the maximum payout per spin which has decent performance for this manufacturer – up to x12000 of the bet!