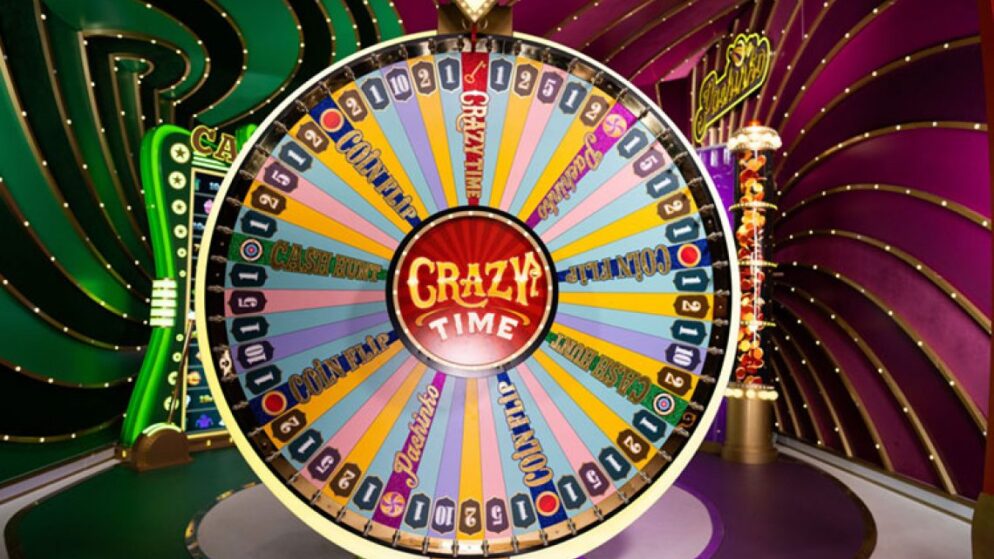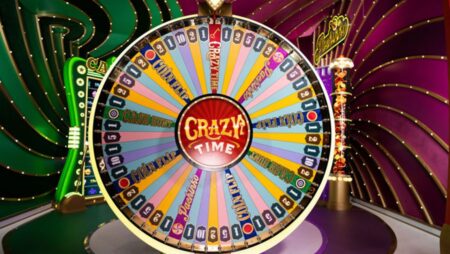 On January 22nd, Evolution published a video that recounts some of the moments of making one of the most addicting games ever, Crazy Time. According to the product director and others involved in the development, they did a great job, but never doubted that they could get it done. The main question was only when will they finish the project.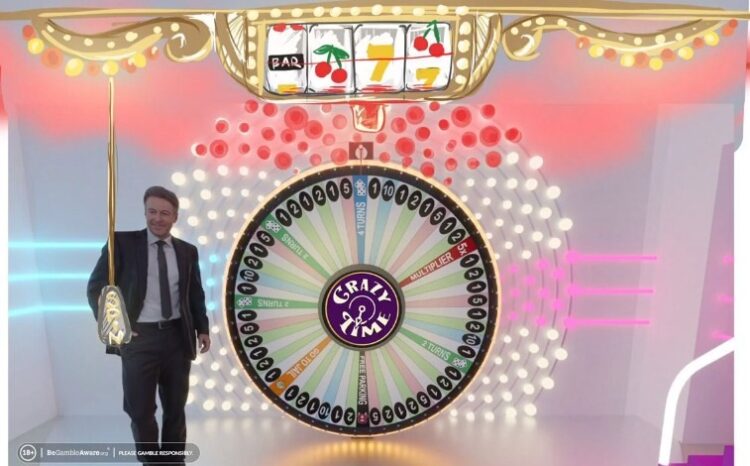 The product director noted that many people asked them why they started developing such a complex game right after the end of Monopoly Live. But innovation is in their blood "invent something new or die".
Dream Catcher became the basis for further development of wheel games. This game showed them that players want more bonuses and more multipliers. This is exactly what the company delivered to Crazy Time. Evolution has been named Live Casino Supplier of the Year for the 11th time in a row.
The idea was to create a game that would be fun to just watch without even playing. For this entertainment had to pay dearly. Technically, it was a very difficult task, they had to create a lot themselves, since no one had done this before.
The team met hundreds of times and discussed every last detail. For example, one of the meetings was dedicated to a coin from the Coin Flip round. What material will it be, how much it should bounce, whether it will rotate and how dramatic. An endless number of questions popped up.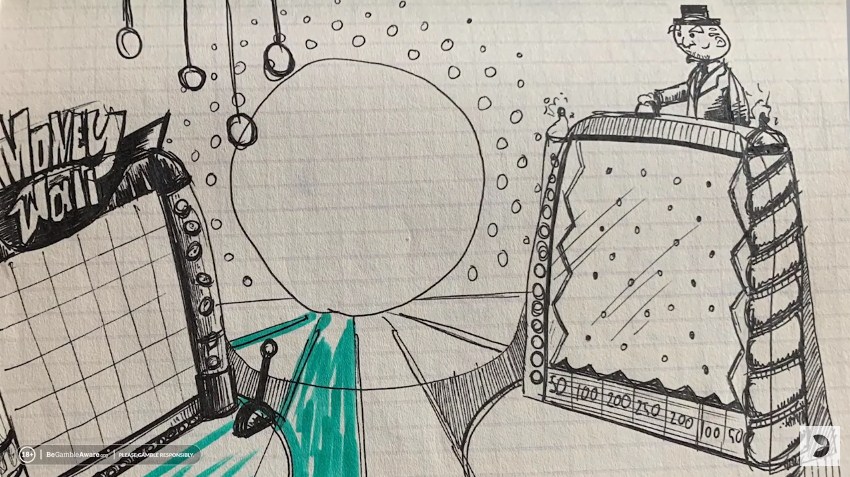 The technical operations manager said that the very simple idea of flipping a coin turned out to be one of the most difficult tasks. It was necessary to ensure that the mechanism was reliable and produced random results.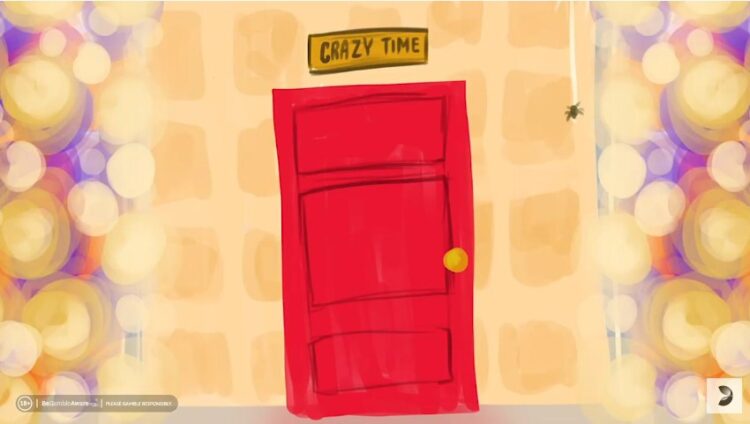 As it turned out, Crazy Time could have started without the famous red door that hides the insane world of the main bonus round. According to the product director, it was not part of the original project. They were almost done with the concept and were already deep into the development process when one of the employees suggested the red door.