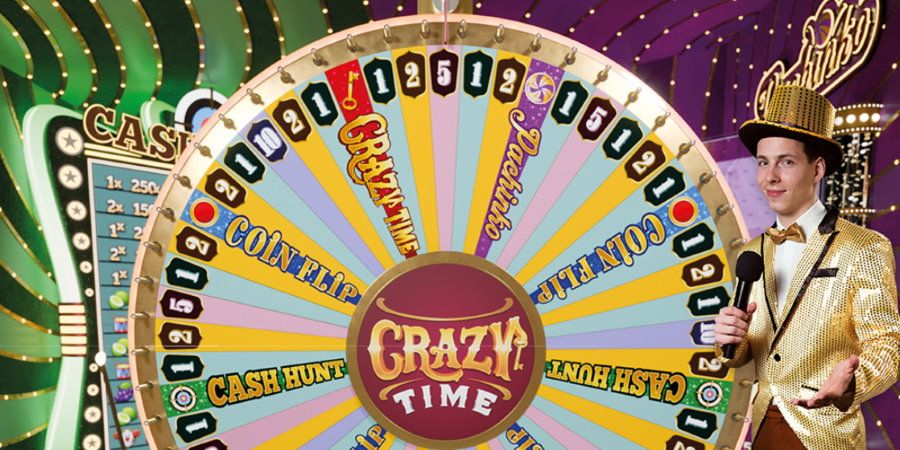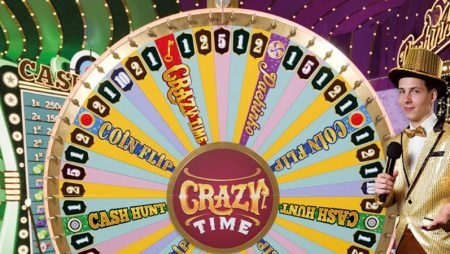 I have made a short video. The bottom line is that a live casino always forces us to play at very large stakes, but the potential winnings are relatively small. As a result, we reduce the dispersion and generally lose the chance to win big. 
What do you think? Do you believe that Evolution is fair and honest provider? It's very strange that it grew very quickly and became the most expensive slot company. How did ithappen if everything is fair and live games really have 99% return?



P.S. Sorry it's in my native language, in russian.