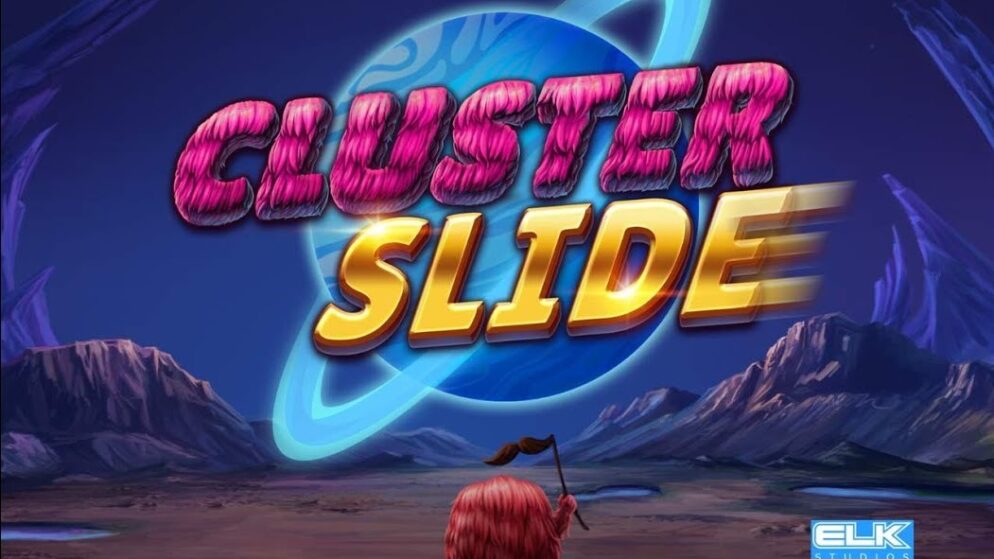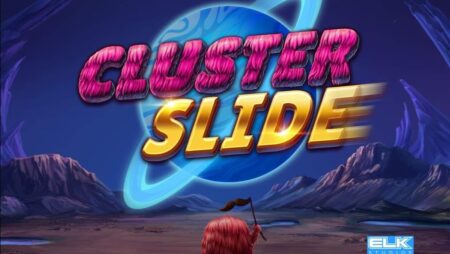 New from ELK Studios!
General information.
The slot is clustered, and the maximum payout for a spin can reach x10000 of the bet!
Functions and mode of the main game.
1. The playing field and winning combinations.
The playing field has dimensions of 7 × 8, which is equal to 56 cells.
The symbols create a winning combination if they border on each other from 5 to 15 pieces.
If the winning combination contains more than 15 symbols, the payout will be made as for 15.
15 top symbols force a win equal to x500 of the bet.
2. Destruction of winning combinations.
All winning combinations are destroyed, and the remaining symbols are shifted to the left into free cells, after which new symbols are added to the reels.
This is part of one spin.
3. Wild symbol – general description.
Substitutes for any character other than "B" and has no value of its own.
4. Generator.
All symbols that take part in the winning combination charge the generator located at the top of the slot.
The generator creates Wild symbols in various functions.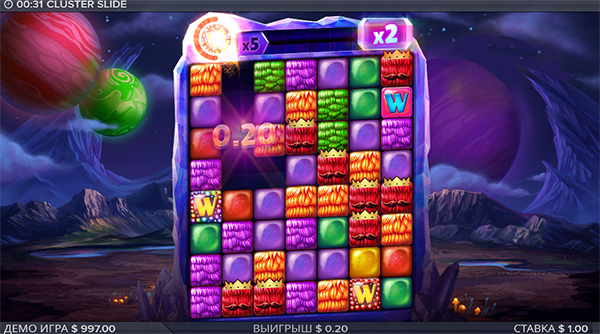 5. Wild functions.
In addition to the usual Wilds, Wilds can be added to the playing field with the following functions:
a. Wild Big.
Expands any character to a size of 2×2.
b. Wild Random.
Will replace Wild symbols from 2 to 4 regular symbols.
c. Wild Multiplier.
Increases the multiplier by 1 point.
d. Wild Upgrading.
Upgrades all symbols of any one type to more expensive ones.
e. Wild Removing.
Removes all symbols of any one type from the playing field.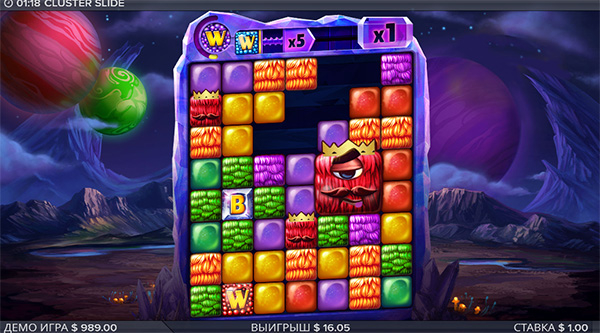 Bonus game mode.
1. Launch.
The bonus game starts when 3 or more "B" symbols appear.
2. The number of free spins.
The number of free spins is 3.
3. Steps of Wild Drops.
The bonus game has 3 steps with the same Wild features as in the main game mode:
a. First step.
In this mode, all "B" symbols turn into Wilds, and 3 Wilds of standard size are added to the reels.
b. Second step.
2 Wild symbols of 2 × 2 size (4 cells) are added to the reels.
c. Third step.
1 Wild symbol 3 × 3 (9 cells) is added to the reels.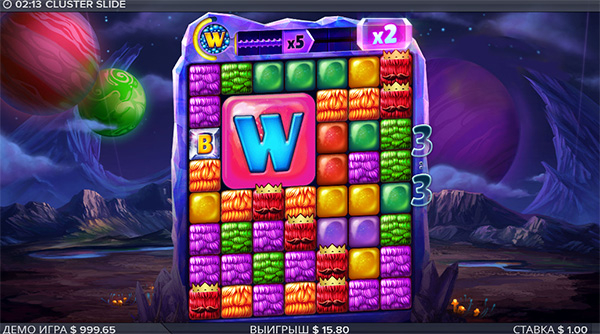 4. Additional free spins.
When 3 or more "B" symbols appear, the player gets additional Wild Drops.
Technical information.
Winning combinations: 5 to 5 symbols
Maximum payout per spin: x10000 – manufacturer's limit
Release date: 23/03/2021
Opinion.
At first glance, it might seem like this is a version of the Reactoonz slot, but from ELK Studios.
But once you play the slot a little, it becomes clear that this is a completely independent cluster slot that has nothing to do with similar slots from other manufacturers.
Get the bonus game, and with it 3 steps with a guaranteed increase in the size of Wild symbols, as well as additional Wild features!