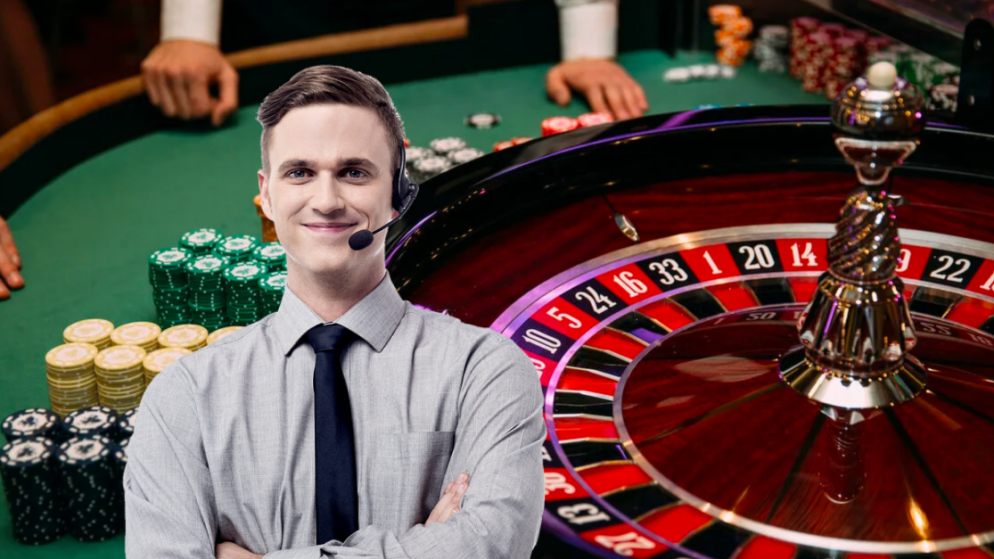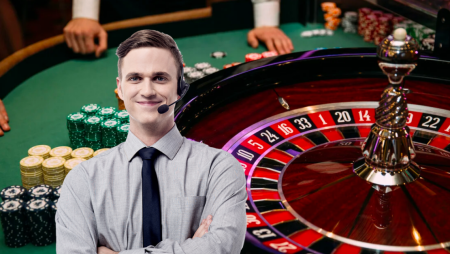 Professional and prompt service support at online casinos largely determines the status and reliability of the platform itself. Representatives of TTRcasinos' editorial staff recently conducted an evaluation of the quality of support activities of a number of popular gaming sites.
During the inspection, the user – in fact, a member of the editorial staff – asked clarifying questions about current bonuses and payment methods. In each case, the request was sent both in online chat and to the email address listed on the casino's website.
The comparison table shows the time of the first response of each of them both in online chat and by e-mail address listed on the site of the casino checked casino.
| | | |
| --- | --- | --- |
| Casino name | Chat response | Email response |
| LTC Casino | Instant | 15 minutes |
| TTR Casino | 1 minute | 20 minutes |
| Surf Casino | 30 seconds | 15 minutes |
| DLX Casino | 2 minutes | 30 minutes |
LTC Casino customer service is remembered for its responsiveness and clarity of feedback. We didn't need to ask any clarifying questions, as the answers to the initially prepared topics were exhaustive.
TTR Casino support team has responded very quickly to user queries. Both in chat and via e-mail the representative received the necessary information in the most structured form.
Surf Casino support operator responded very politely, yet informatively, to all of the consistently asked questions in the chat. The response in the email was exhaustive, plus it didn't have to wait long.
Last on the list – but not for the quality of support – is DLX Casino. Chat communication was productive and pleasant, we did not have any complaints about the e-mail response, the information was as relevant and useful as possible.
In conclusion, I would like to note that the support service of all of the above platforms is fast and professional. Question of any complexity is somehow resolved and does not go without due attention.