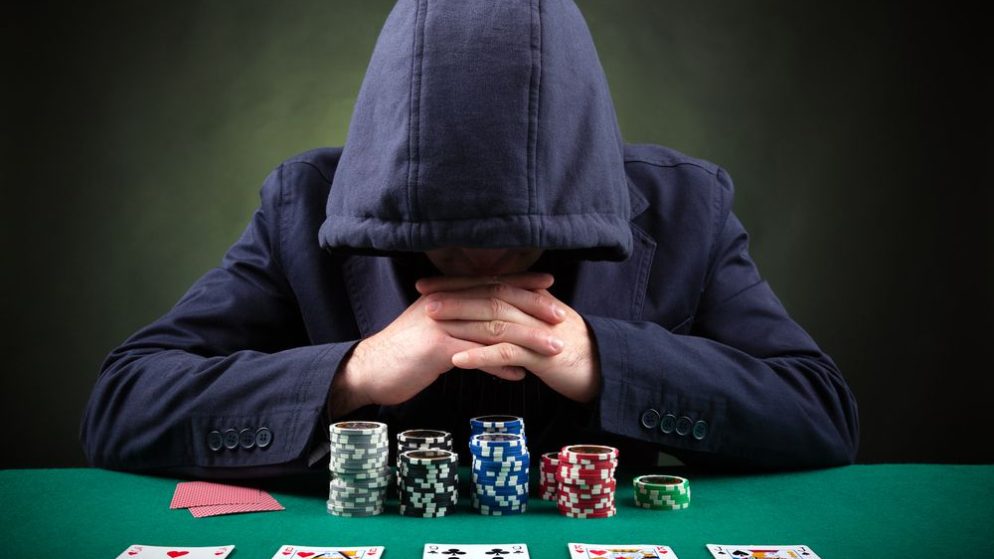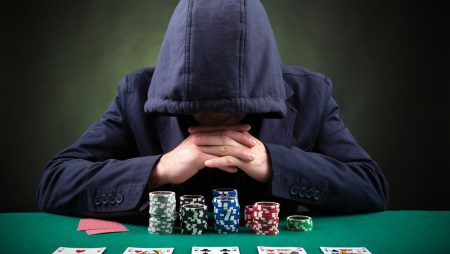 If you are an experienced internet gambling enthusiast, you will probably be glad to know that there are anonymous casinos that allow you to enjoy your favorite gambling entertainment without giving a lot of personal information.
The registration process on regular gambling entertainment sites is simple and similar to creating a social media profile. Generally, you need to provide personal and banking information and then confirm your identity – establishments require verification of accounts to prevent the possibility of fraud.
However, many modern gamblers are not too comfortable with the fact that they need to provide personal and banking information when registering. Providing such expanded personal information to an unfamiliar operator is a concern for many people.
Fortunately, bitcoin and other cryptocurrencies have created a way to enjoy gambling entertainment in a more private way. There are even bitcoin platforms designed for those who want to remain "incognito" while gambling.
Especially for you, we have prepared an informative article on this form of online gambling – you will learn why anonymous gambling is so popular, whether anonymous casinos are safe and much more, so if you are interested in this topic, read to the end!
Demand for anonymity

Numerous factors come into play when you want to enjoy online gambling. Some of these factors include whether or not you have experience with online casinos and where you live – whether or not you can enjoy your gambling legally and freely depends on it. However, before you can start playing and betting, you will need to go through the registration process, which is standard throughout the industry.
The point of the registration process is to prove who you are to the site of your choice. Sometimes, in addition to your country of residence, date of birth, email address and full name, you will even have to provide a photo ID.
However, the condition of providing such detailed information proves uncomfortable for many users. They feel that the process goes too far, and instead of going all the way, such people start looking for another, less demanding site. In addition, to avoid going through this process again, gamblers often start looking for anonymous casinos.
Anonymous online gambling: how does it work?
Any form of online gambling, be it gambling, sports betting or lottery participation, requires two essential factors: an email account and a payment method. However, with the exception of these two aspects, operators of anonymous gambling sites usually do not require anything else.

So, making a deposit and all other payment procedures on a regular gambling portal are only possible using the following payment methods:
– electronic wallet;
– bank transfer;
– debit or credit card.
Crypto-platforms are different in that they widely use bitcoin and other cryptocurrencies because of their favorable differences from traditional currencies. It is important to understand that there are also other options: for example, online casinos that allow multiple cryptocurrencies in addition to fiat, platforms that allow only one (usually bitcoin), and operators that only allow cryptopayments.
What makes anonymous gambling different from the traditional experience?
While anonymous and traditional sites work in much the same way, there are still significant differences between them. If you want to keep most of your personal information to yourself, you should look to these differences as a tool to help you find the perfect fit.
For example, the most significant differences between the two include:
– The amount of information required to sign up for an account;
– The range of entertainment and services offered;
– gambling licenses.
Another common difference is the currency that can be used to implement the welcome offer – usually USD and EUR. While most anonymous casino operators accept customers from any country in the world, an unwritten rule states that these currencies are usually preferred for using the welcome bonus – which means that in most cases you won't be able to use it with cryptocurrencies. If this nuance is important to you, be sure to research this issue before making your first deposit.
Choice of games

As a rule, you won't notice much difference between the look and feel of a traditional gambling site and one with the ability to create incognito accounts.
But in some cases, you may encounter an unpleasant surprise. Namely, you may notice that the catalog lacks some of the classic titles for modern gambling. Nevertheless, most gambling sites today feature games created by the industry's leading developers.
As an example, there are such big names as:
– Playtech;
– Yggdrasil;
– Play'N Go;
– NetEnt;
– Microgaming.
You can always look for the best slots in other articles and pick the one that suits you.
Their products, as a rule, may not be available at cryptocasinos, as developers strictly monitor where they place their products.
So if you want to go into incognito gambling, you will have to compromise one way or another. Generally, you won't be able to find popular slots like Starburst, Age of Gods, Immortal Romance, and Mega Moolah. However, you should have a wide variety of other extras, including blackjack, roulette, poker, and more.
Security issues
When it comes to anonymous online gambling, security is one of the most important concerns. Never use the services of an online operator that is not licensed by a reputable gambling authority. Otherwise, you could get into trouble. For example, if you have a dispute with an operator, you will have very few, if any, opportunities to defend yourself from a legal and consumer protection perspective.
But don't take the lack of a license as an indication that the operator necessarily wants to cheat you. The most important aspect of a gambling site's success is its reputation. Illegal sites engaged in disreputable practices quickly become notorious and get blacklisted by the entire industry. In other words, if a casino looks legal and has experience in this sector, despite the lack of a license from a well-known licensor, you should not reject it so drastically – but some kind of license, still should be.
Conclusion
If you want to gamble anonymously, you have to understand that you will have to make some compromises – it's just the way this sector of the industry works. If you're not willing to make some risks and concessions, think twice. You may want to reconsider your attitude toward sites that require more information about you. After all, there's nothing wrong with sharing your personal information with a reputable gambling operator – they're usually careful to keep their customers' data secure.