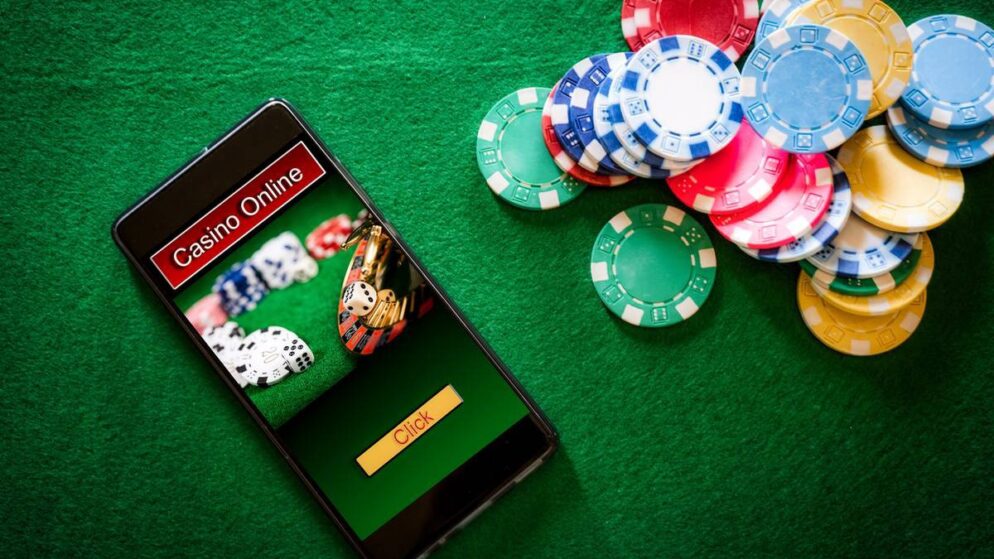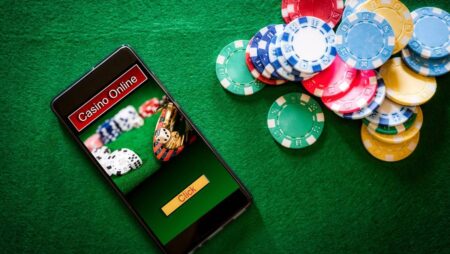 According to several developers of online casino games, the use of mobile devices is significantly prevalent today. At least this is the case in relatively wealthy markets.
And although an even greater transition to mobile gambling is predicted over time, phones and tablets will not replace computers.
Co-founder and director of Lightning Box David Little told SlotBeats that mobile gaming is roughly 75%. Although the value varies from country to country. In most countries, the predominance of mobile users is not new. According to the director of the Lightning Box, there are a lot of prediction the death of the board games, but this is exaggeration.
"We found that many players try new games and figure out how they work on computers. If they like games, then they move to mobile devices."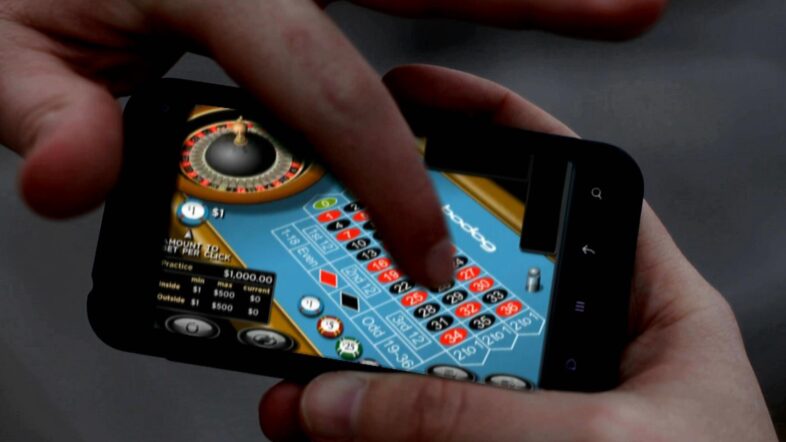 Andy Sekula, head of games at Kalamba Games, confirms the change in priorities. In the past few years, many developers have started to focus primarily on mobile devices. However, he noted that a significant proportion of players in some markets still prefer to play on computers. This is due to the lack of access to Wi-Fi and modern smartphones, as well as expensive mobile internet.
OneTouch's head of business development and operations, Petra Maria Poola, said 70% of their turnover and roughly 60% of gambling revenue in general now comes from mobile betting. And this trend is unlikely to change, given that smartphones and high-speed internet are rapidly spreading around the world.