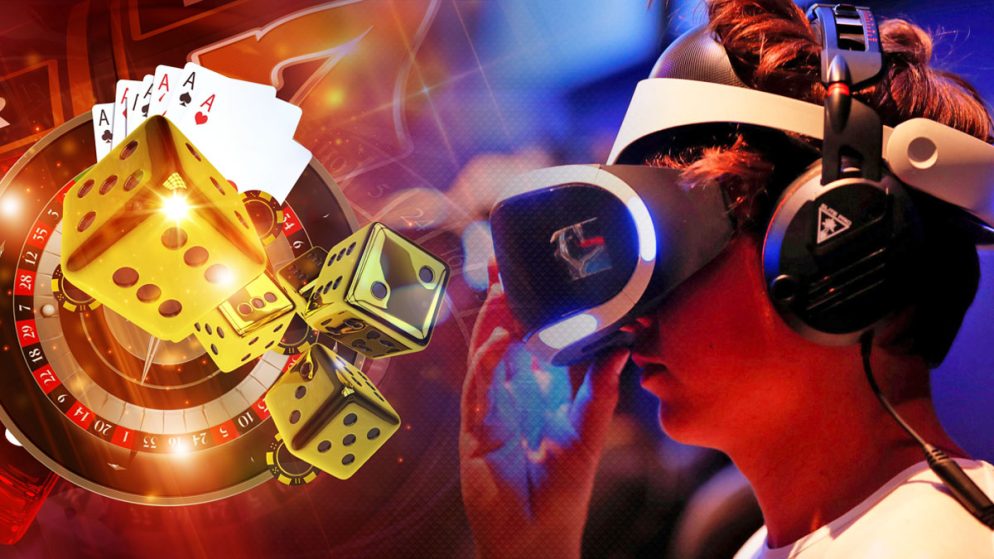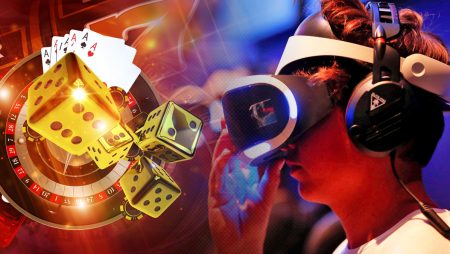 Speaking of the current era of industrial progress, it is not enough to note only that technology is developing at an ever-increasing pace. Just 10 years ago we could not imagine that such times can come. Every day, specialists are trying to come up with something that could surprise people in every field of activity. Their discoveries also influence the entertainment industry, particularly gambling. Today it is difficult to surprise gamers, because they have high expectations as for computer games that for slots and other games at online casinos. Gambling business owners are doing everything possible to meet the needs and desires of their customers. They are willing to invest in new developments that will benefit the entertainment industry. And now it is time for virtual reality technology to affect the gambling business.
Virtual Reality (VR) is one of the most promising technologies at the moment that people would love to immerse themselves in. It has the potential to change our world beyond recognition, filling it with new emotions and possibilities.
What is VR technology?
Virtual reality is a fictional world created using computer technology. It helps you see in vivid detail what you have never seen or would like to see, immersing you in a bright and colorful world. To immerse yourself in it, you need a special headset – VR glasses and controllers.
A little bit about the history of VR glasses and virtual reality.
The first experiments with VR were conducted back in the 1960s. This technology was actively studied and interested specialists from different countries, which prompted them to improve it. People forgot about it because nothing was heard about it for a long time, but by 2012 VR swept around the world after a prototype of new VR glasses appeared.
Using virtual reality in gambling
Few players have been able to experience it for themselves, but they have been so overwhelmed, because VR provides the player with a complete immersion in a new world. They weren't just watching what was around them, they were becoming a part of it. The feedback was amazing, they said it was so realistic as if they were there and they wondered if it was true or not.
Just imagine, poker, blackjack, slot machines and roulette in a real casino are available right from home. Virtual reality only became popular in the gambling industry a few years ago. Imagine a live casino with other players playing poker at the table next to you and talking to you. It's coming very soon, so it's worth the wait.
What to expect from VR in the future?
All signs point to the fact that the online gambling industry will continue to actively use VR. According to statistics, online casino gamblers are eager to immerse themselves in the virtual world because the widespread adoption of digital virtual and augmented reality technologies will lead to new haptic and sonic experiences. Users will be able to experience a wide range of tactile pleasures because they will be able to play, walk and even feel the chips in their hands! Friendly companies will be able to get together and have fun playing with their loved ones. Of course, VR casinos can't completely replace live gaming, but they can help people who don't have the opportunity to visit a live casino by allowing them to experience everything as if they were there in person.