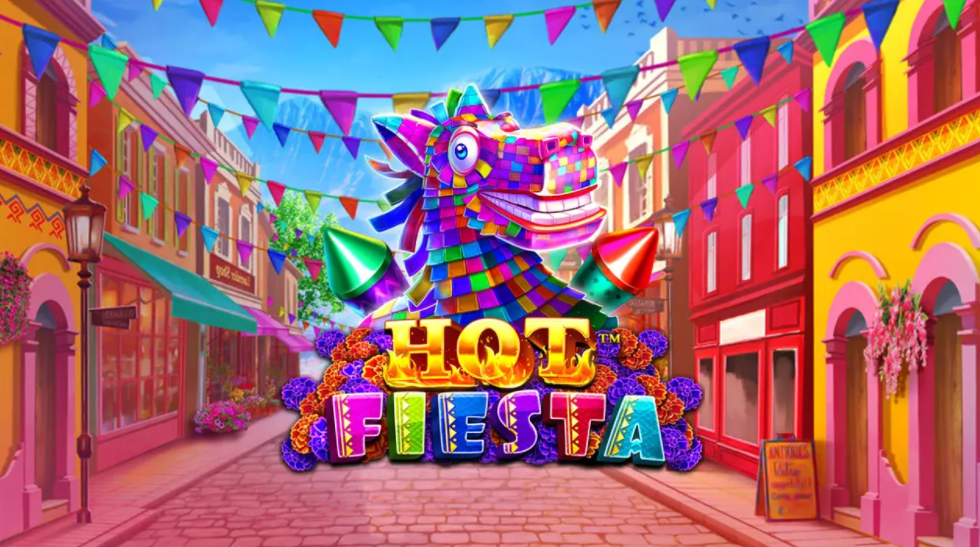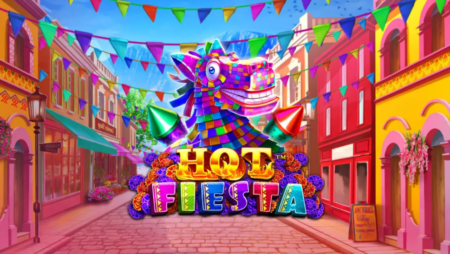 New from Pragmatic Play!
General information.
The slot has 5 × 3 reels, 25 paylines, a bonus game purchase mode, and the maximum payout per spin can reach x5000 of the bet!
Functions and mode of the main game.
1. Winning combinations.
All symbols, regardless of value, are played from 3 pieces.
2. Wild symbol.
Substitutes for any symbols except Bonus symbols, has its own value and is a top symbol.
Five Wild symbols are awarded on the active line x40 of the bet.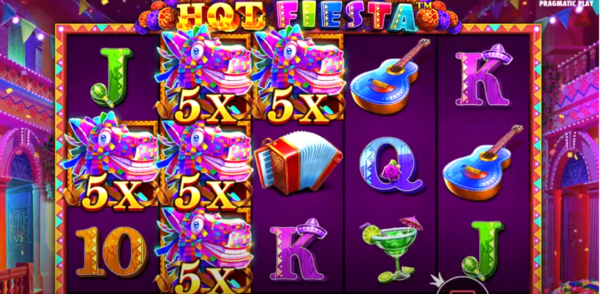 3. Wild multiplier.
Wild can also have a multiplier of x2, x3 or x5.
If several Wilds with multipliers participate in a winning combination, their multipliers are summed up.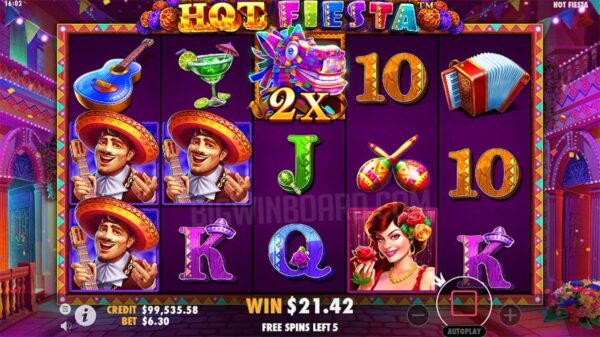 4. Bonus rate.
The player, if desired, can activate a bonus bet, due to which Bonus symbols appear more often.
The activation cost is equal to 0.4 of the stake.
For example: the total stake is $ 1 = $ 1.4.
It should be noted that the paytable does not change in this case – the player simply pays for an additional function.
Bonus game mode.
1. Purchase.
If the player does not want to wait, he can buy a bonus game at any time by clicking the corresponding button on the left side of the slot.
The purchase price is always x100 of the bet.
For example: a $ 1 bonus game will cost $ 100.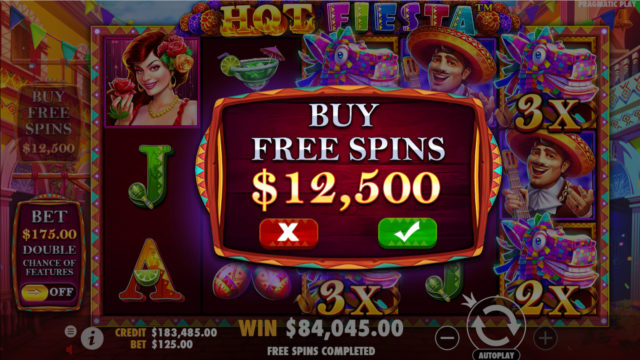 2. Normal startup.
In normal mode, the bonus game starts when the Bonus symbols appear on reels 1, 3 and 5.
In this case, the player receives x3 from the bet.
3. The number of free spins.
The number of free spins will be determined at the very beginning of the bonus game.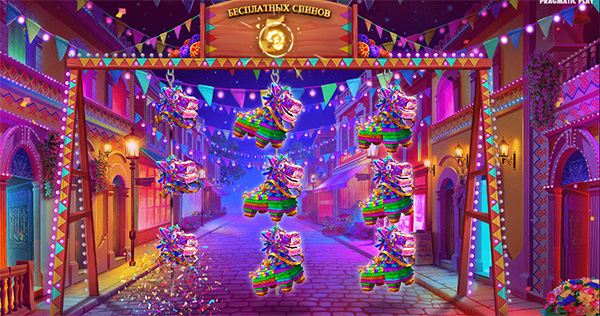 4. Wild symbols.
In the bonus game mode, all dropped Wild symbols remain on the playing field, but not in their place – Wilds are randomly moved every spin.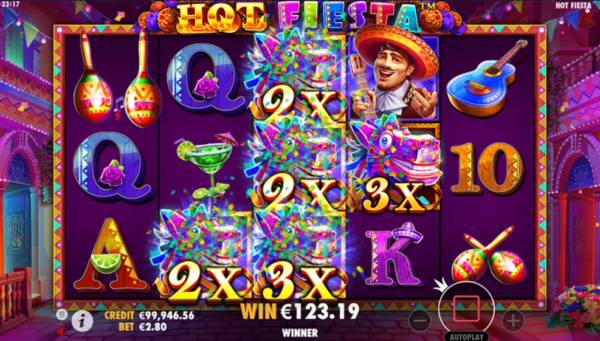 Technical information.
Paylines: 25
Maximum payout per spin: x5000 – manufacturer's limit
Bonus game cost: x100 of the bet
Release date: 22/04/2021
Opinion.
New from Pragmatic Play – Dogs, but with a bonus bet, purchase of a bonus game, as well as moving Wild symbols with multipliers in the bonus game mode!